Music
Download Lizibo's Show You Off Remix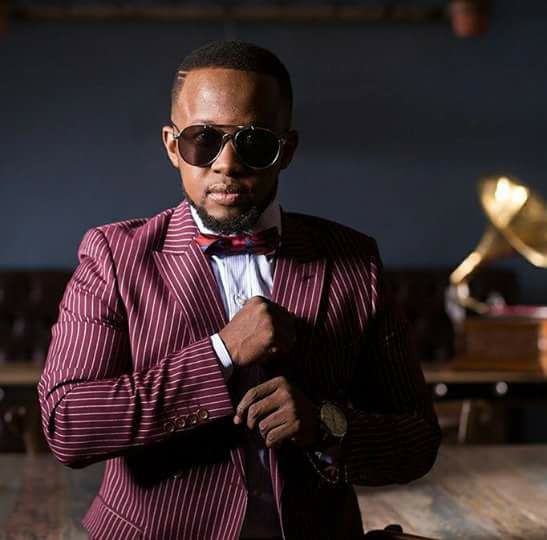 Download Lizibo's Show You Off Remix
As per the norm, this month of love pop singer Lizibo dropped another sizzling love song titled Show you off. The song was released on the 9th of this month and have been enjoying airplay ever since.
What's interesting about this one is that it also has a remix, according to Lizibo, the remixed single is an inspiration from an elderly couple love adding that he interacted with the couple when performing at their wedding, saying the way they expressed their love for each other touched him.
The song's lyrics are meant to encourage people to always show their partners off and just appreciate their being in their lives.
To hear the remix of the song, download it here;