Entertainment
Dress Code At The Botswana Youth Awards Very Disappointing -Mothusi Lesolle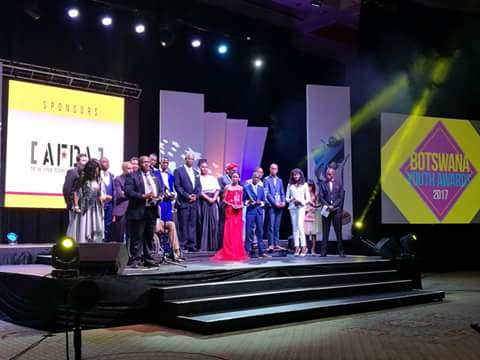 Fashion Designer Mothusi Lesolle of Izaura has slammed attendees of the  Botswana Youth Awards that were held this weekend for dressing up in predictable outfits for the event.
He added that the youth should have shown that the even is theirs by wearing daring and playful outfits.
"Dress code at the Youth Awards was very disappointing. I expected more risk and very playful fashion…but majority were dressed like their aunties with very predictable fashion and colors…..🙄"
It seems dressing up ain't a 'thing' for the local folks. Last week socialite The Quinq Diamond also expressed disappointment for people who show up not appropriately dressed at red carpet events.