Entertainment
DSTV Cuts Prices For Access Package To Widen Viewer Base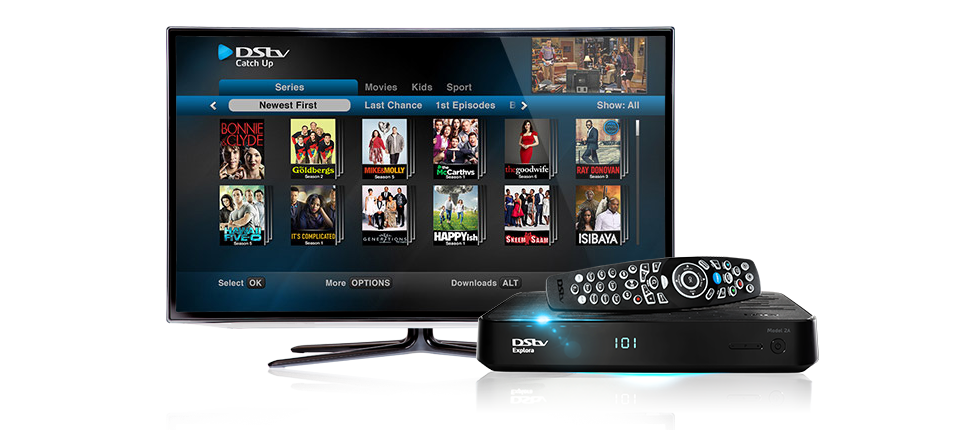 In their effort to give customers value for their money, Multichoice Botswana has dropped the price of its DSTV Access Package by 23 per cent from P110 to P85 to give customers great entertainment at affordable prices.
Briefing the media recently, the acting marketing and public relations manager Thembi Ndzinge said the decision to drop prices for the Access Package was because they wanted every Motswana to be able to enjoy DSTV from the comfort of their homes.
"Customers have always been at the centre of everything that we do at Multichoice. That is why we are constantly looking for new ways to please them. DSTV is no longer considered a luxury for the elite and rich like it used to be back in the days when we only had two packages. P85 is really not that bad," she said.
She said they had five packages but they wanted to make it very affordable for the average person who could not afford certain luxuries.
The Access Package comprises of channels with a lot of content which caters for everyone such as E! Entertainment, Fox Life, Channel O, BBC news, eNCA, Supersport nine and 10 and a few religious channels.
Ndzinge noted that the package also contained channels for children such as Nickelodeon and Disney Junior to allow everyone in the family to enjoy.
Furthermore, to make it even easier to subscribe, Multichoice decided to reduce the price for the DSTV Zapper HD Decoder for the month of October only from P559 to P299 for new subscribers who would like to be part of the DSTV family.
The Multichoice customer-first value strategy journey began in February 2016 when they decided to bring two of the most popular leagues being the EPL and La-Liga to Compact Package from the Premium Package.
On April 2016, DSTV announced that they would not have a price increase for a year then in November 2016, eight more channels were brought down from the Premium to the CompactPlus Package to allow customers to enjoy great entertainment at reasonable prices.