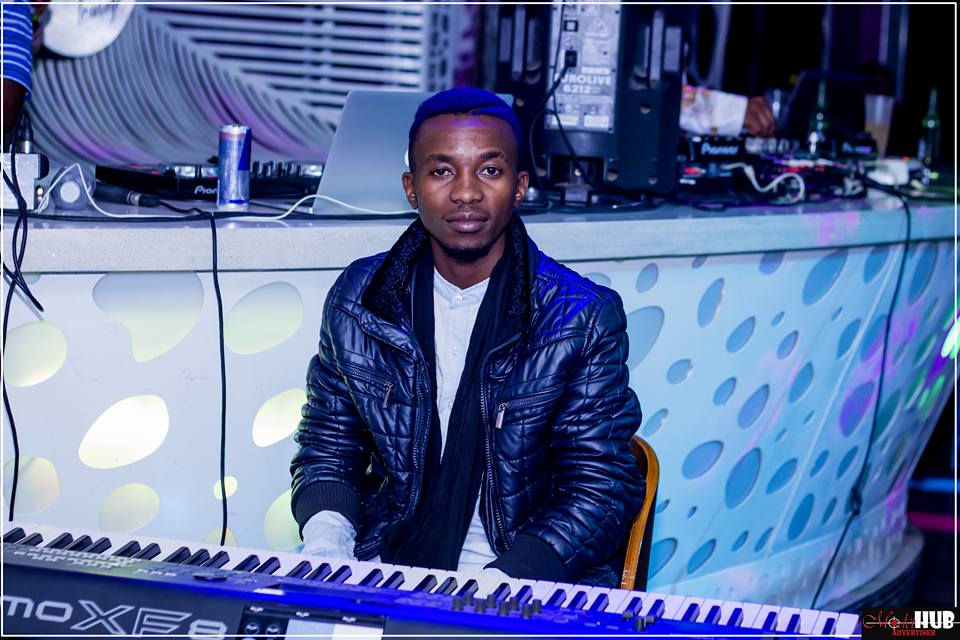 Having learnt playing the keyboard at age 10 Thamaga born Ditiro Manngwegape commonly known as Dtroy John will take the country by storm with his music by merging live instruments playing alongside House DJ music on stage. In an interview, D'Troy John have a chat with staff writer Dimpho Legoreng.

WHERE & HOW IT ALL BEGAN
With an experience in music playing and collaborating with a number of music greats like Bonnie Fisher and Pessa on his upcoming album titled "African Chant" the youth D'troy John believes everyone in the landlocked country of Botswana ought to have a taste of his music. The "Move" vocalist says he anticipates a shake in the music fraternity once the album is officially released for its possession of good music that soothes the soul.
ABOUT THE NEW ALBUM
"The African Chant album will feature different artist from across Africa like the neighbouring Zimbabwe and one from Democratic Republic of Congo to do the vocals hence the name because it brings together people from different African nations," He said. "Africa is one continent with our backgrounds should not define us and we can only bring people together through music which is what I do by fusing together all music approaches," He added.
In the album D'troy says it will have ninety-five vocals while he plays his instruments. The Album will also feature local music giants of Sharon Sibonge, Eugene Jackson and Pessa to do the vocals in Setswana and Kalanga alongside D'Troy's live instrumentals.
LOOKING BACK
D'troy started his solo music journey in 2015 after releasing a single dubbed "Move" (House) which was leading in some of the local radio music charts and had recognition in countries as far as Canada. He says he felt that through his music background he had broadened his music vocabulary enough to stand alone and opened his own recording stable to named Soul Factory and name himself to a one man band.