Business
Easy ways to boost your finances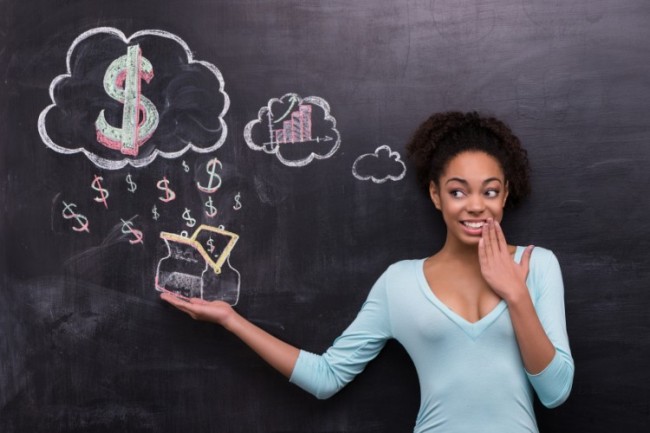 Money is coming in slow everyday but streams of incomes are not easy to bring them in. All youth members should be in a position to grow their finances. We give you easy steps to boost your financial literacy.
Start Tracking Your Net Worth. …
Set a SMART Financial Goal. …
3. Make Moves to Increase Your Credit Score. …
Play a Money Game with Your Kids. …
Protect Your Downside. …
Have a Money Date. …
Reduce Your Food Spending and Waste. …
Embrace a Frugal Mindset and Get the Best Price.