Business
Trending
Elias leads Morupule Coal Mine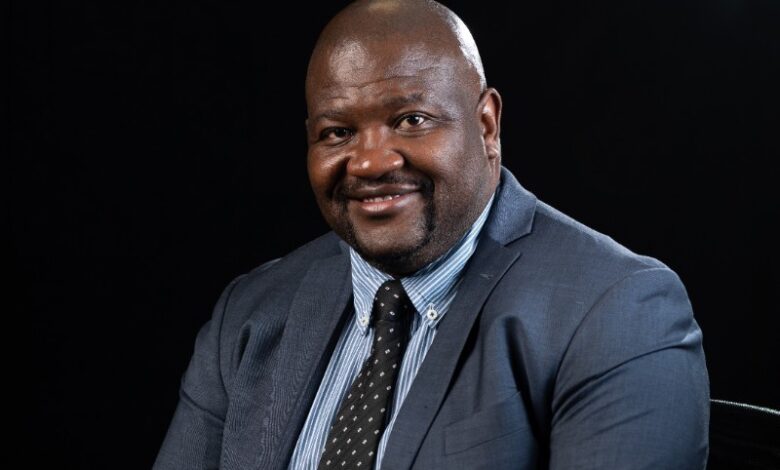 Morupule Coal Mine has added to its team, this time with a change of top leadership. Mr. Edwin Elias will takeover as the company's new General Manager soon according to a Media release issued today by the Mine.
"The Morupule Coal Mine (MCM) Board of Directors and staff welcome Mr Elias as the new General Manager with effect from 16 September 2021. Mr Elias brings to MCM a wealth of experience spanning at least 20 years in the diamond mining industry of which he has served 13 years in the Executive Management of Debswana Diamond Company and the De Beers Group." the statement proclaimed.
Mr. Elias has worked at Debswana and De Beers from from 2001, climbing through the ranks from a trainee to Head of Ore Processing.
As the current Head of Ore Processing Metallurgy, some of Mr. Elias roles entail;
Providing guidelines for the development of discipline specific business and financial requirements to ensure availability of financial resources to attain short to long term business objectives
Providing strategic guidance and leadership for the development of the overall ore processing and diamond recovery strategies for Debswana taking cognizance of business requirements and best practices.
Ensuring that standards and specifications for the discipline are identified, defined, developed and aligned to international metallurgical processing best practices.
Defining and provides strategic direction for Research and Development (R&D), new technologies and new processes
Defining key business performance drivers or indicators and ensures that they are measured against signed off targets.
Providing support to projects being undertaken by the organization to meet business needs – Ensures that all legislative requirements applicable to operational management are identified, monitored and reported accordingly
Throughout his career, Elias has acquired competency skills in different critical areas including Technical and Strategic Insights, Business Excellence, Safety Excellence, Business Planning and Assurance. Leading People and Change. People Development and Stakeholder Management. Moreover, Mr. Elias serves as a board member for Botswana International University of Science and Technology (BIUST).
He holds an Executive Masters Degree in Business Administration (EMBA) from the University of Toronto – Rotman School of Management, Canada: a Bachelor of Science (Bsc.) – Metallurgical Engineering from Missouri University of Science and Technology, USA and Emerging Leaders Program (ELP) Certification from the London Business School, UK.