Jobs
Executive Secretary To The Lead Attoney Wanted At Khan Corporate Law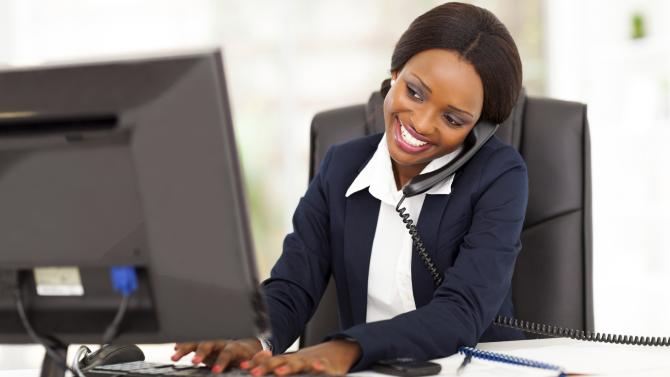 Khan Corporate Law is looking for individuals to join their team that is high energy, highly motivated, academically able, commercially astute, and practically minded. Khan Corporate Law ("KCL") is a boutique corporate law firm in Botswana that focuses on providing legal services to banking and finance institutions, corporate advisory firms, large corporates, multinationals, private equity funds, government and parastatals.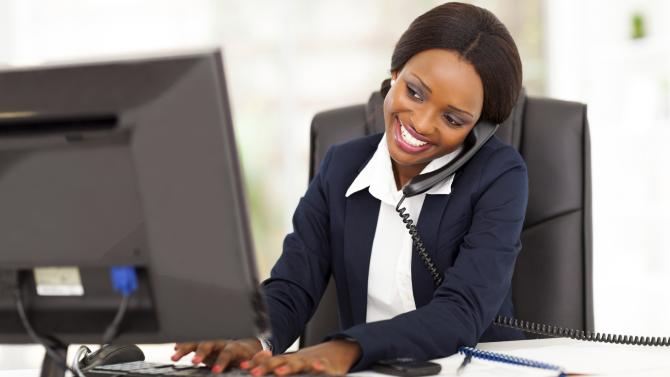 Requirements
Qualifications: Good O-Levels/GCSE grades, plus secretarial training or a relevant Diploma would be an advantage.
Experience: Previous experience as a secretary in a law firm would be advantage or experience in an environment where the applicant has dealt with high volumes of documentation.
Competencies:
Excellent typing skills.
Excellent organisational skills.
Excellent written and verbal skills.
Word processing skills, good working knowledge of outlook, Excel and word.
Ability to take shorthand and/or type from dictation would be An added advantage.
Pleasant and professional manner and they must be Accustomed to working in a corporate environment.
Team player with an outstanding work ethic.
Ability to work to deadlines and work under pressure.
Ability to understand and maintain client and firm confidentiality.
Please enclose a cover letter, curriculum vitae and any certificates available. The above should be sent and/or delivered not later than Friday 22nd July, 2016, to either of the following addresses:
The Lead Attorney
Khan Corporate Law
5th Floor, North Wing
Exponential Building
Plot 54351, New CBD
P. O. Box 1561
Gaborone