Business
Facts About Global Expo Botswana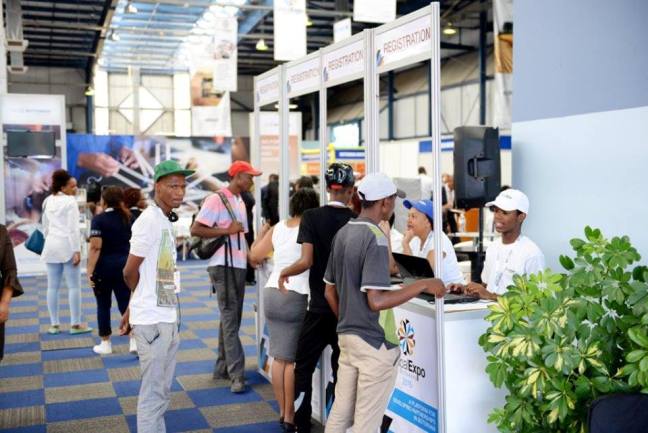 Global Expo Botswana (GEB) is Botswana's annual premier business to business exhibition. Having been launched on Tuesday, this Expo has now been running since 2006 and this year is the 11th edition, targeting both local and foreign potential participants in different sectors of the economy.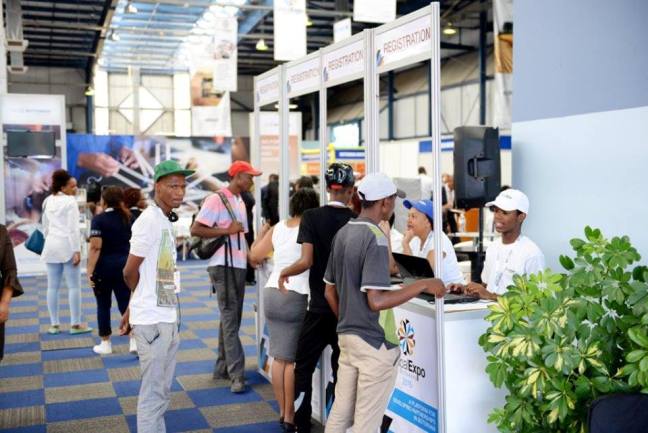 Did you know that the Global Expo last year celebrated 10 years of existence. The land mark event attracted 204 companies which exhibited including 11 international exhibitors from Spain, Poland, India, Germany, Zimbabwe, Zambia, Namibia, Swaziland, Mozambique, Kenya and South Africa. Local participation largely came from the country's two major cities. 58% were Gaborone-based while 35% were from Francistown and the balance came from other cities around the country.
The 11th edition of the show is only 3 months away. Don't miss out on this opportunity to be part of Botswana's premier business to business expo. Make your booking today! The aim of the exhibition is to offer exhibitors and visitors an opportunity to actively promote their businesses and to stimulate intra-regional business exchange.