Lifestyle
First Annual Good Radio Awards Slated For October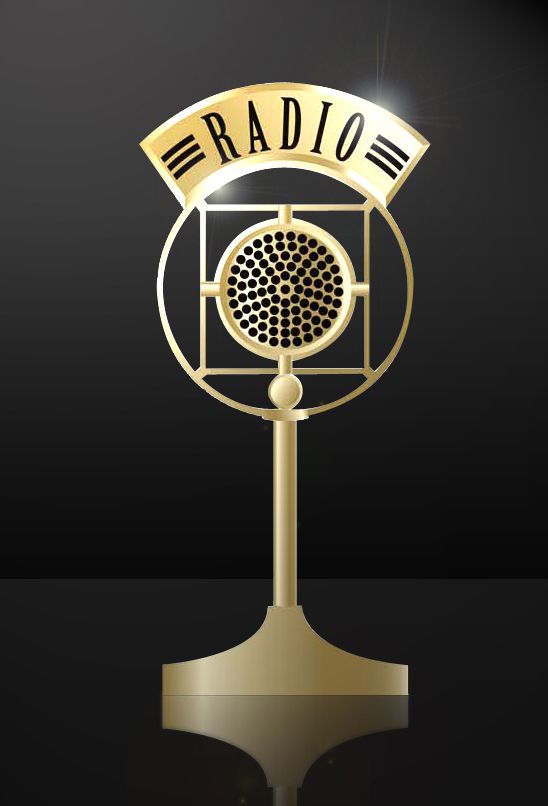 Virgin Brew in partnership with the Confidence Office will host Botswana's first radio awards on October 28. Represented by Oratile Jezelle Kebakile and Tammi McAllister, the Confidence Office is a public relations, events and talent management company that also provides life coaching and public speaking.
A press release states that The Good Radio Awards is the signature event for the Confidence Office and forms part of the Good Radio Project.
It states that the Good Radio Project aims to celebrate the best radio personalities, share what constitutes excellent radio practices, encourage innovation amongst the youth through competition and show Batswana what it takes to create a radio show.
The awards will honour radio presenters in the five categories of: Best Radio Station, Best Presenter, Best News Reader, Best Sports Reader, Best Show and Lifetime Achievement Award.
McAllister, project coordinator for the Good Radio project mentioned that the creative industries were powered by fresh thinkers and innovators that could make an impact if given the necessary support. She said it was crucial that they encourage talent and seek out careers in the creative industries.
The press release goes on to say nominations for various categories will be accepted from all the radio stations and that the public will be allowed to vote through short message services (sms) for their favourites in the categories.
Leroy Monaheng, ViB Mobile CEO said VirginBrew is thrilled to be part of the Good Radio Project. "This initiative creates a platform where we can secure the future of the radio industry by rewarding excellence and motivating the constant and consistence raising of standards," said Monaheng.
Kebakile noted that the radio broadcasting industry has created many careers and household names and continues to be a dominant platform. A panel of judges will determine the winner in each category.