Music
Han-C To Feature An International Artist On New Music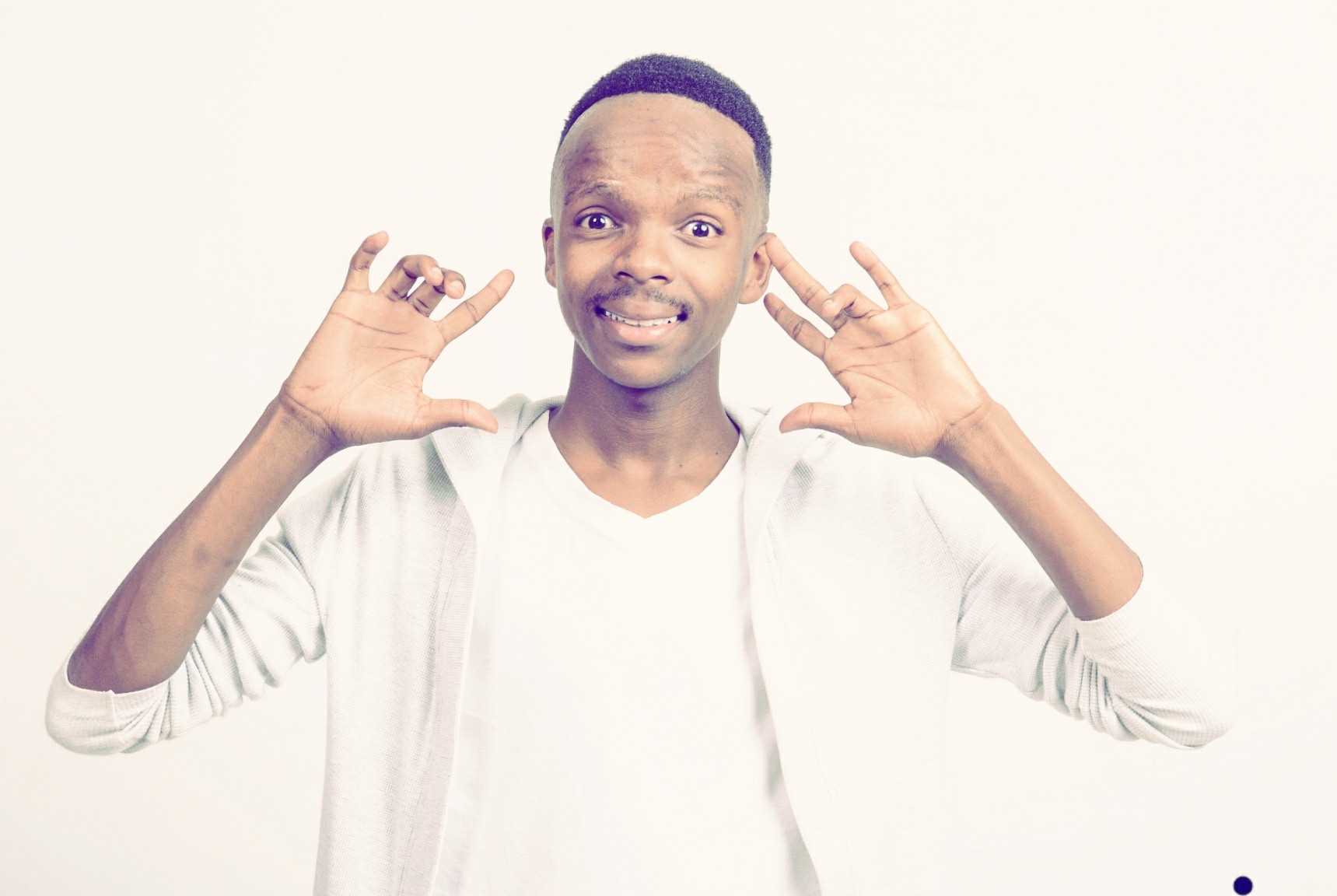 Se Ileng hit maker Han-C says he will be featuring an international artist on the new single he will be dropping this week.
Han-C has announced via social media this past weekend that he will be dropping some new music this week without disclosing too much information, yesterday he took to social media again to inform his fans that he has worked with an international artist on the song and that it is a surprise.
" BrandNEWmusic this week ft An #INTERNATIONAL Artist 
😁
😁
😁.. its gona be a huge suprise ..#unexpected
Yeeyi i cant wait….". He wrote.
He still hasnt mentioned exactly when the song will be released but we believe it will be between today and Friday, so keep your ears and eyes open.
We can't help wondering who the international artist is, some time back there were talks of him working with Dr. Malinga, could it be him?