Music
Han-C's Album Now Available In Hard Copies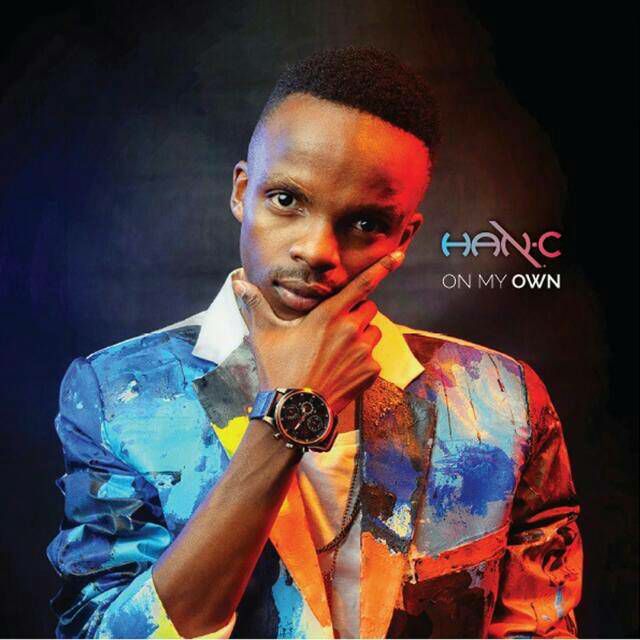 Han-C's Album Now Available In Hard Copies
A few weeks back, singer Han-C much to the surprise of everyone dropped his debut album titled On My Own.  The album was released and was sold online, on iTunes. Currently the album has been availed in hard copies and can now be found at Botswana Craft and in Mahalapye behind Knockout Mall.
The On My own album was mixed and mastered at Heartbeat Sounds, another surprise there!
It has thirteen songs and he has featured Zeus on a track called Tic toc, he also has Frost on a song titled Mabala a Kgaka as well Topher on one titled Modimo O teng. 
Support local music and go get yourself a copy of the album.