Sport
Harry Kane Was Released By Arsenal Because He Was 'A Bit Chubby', Says Liam Brady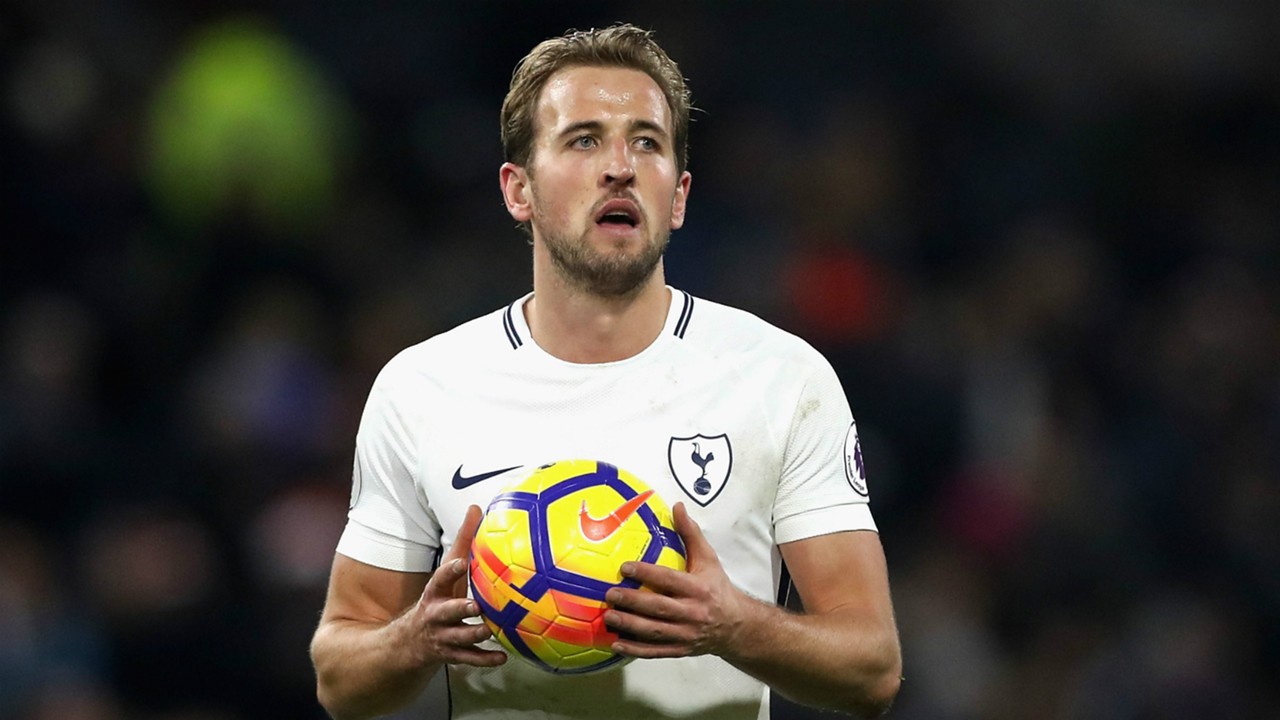 Arsenal released Harry Kane from their youth setup because he was "a bit chubby" and "not very athletic", according to Liam Brady.
Kane admitted to having a "chip on his shoulder" after being released by the Gunners at the age of eight, but says the decision was the "best thing that ever happened" and he scored his 101st Premier League goal for Tottenham against their north London rivals at the weekend.
Brady, who was Arsenal's academy director, admits the club made a mistake when they decided to allow Kane to leave but praised the striker for his attitude.
"He was a bit chubby, he wasn't very athletic but we made a mistake," Brady told Corriere della Sera. "But Tottenham sent him out on loan to lower-division clubs three or four times as well.
"But through his determination he has carved out an amazing career and he deserves it. He has a character that drives him to improve all the time.
"After (Lionel) Messi, (Cristiano) Ronaldo and (Robert) Lewandowski there is him. The numbers say it. And he's only 24 years old."
Kane was Europe's top goalscorer last year and has already scored 32 goals this season.