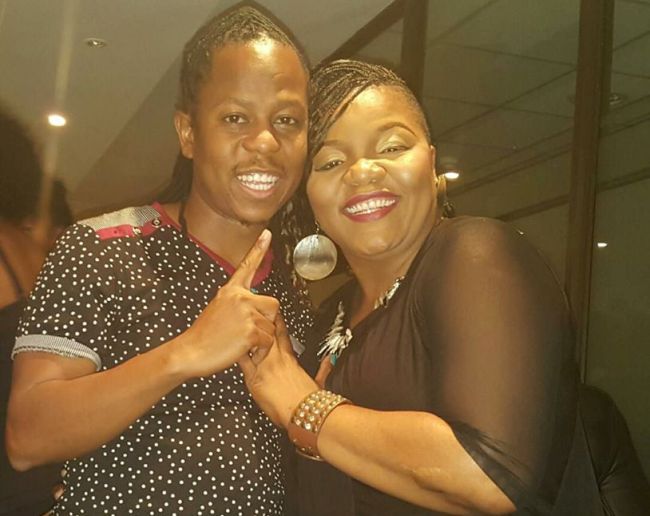 Vee Mampeezy did us proud by becoming the first Motswana to win a Metro FM award this past Saturday in South Africa .Batswana have generally been happy about his achievement as he went to represent the country, fellow musicians also showed support to the pint sized star through social media. As much as its difficult to be "friends" with your competition, some local artists put their differences aside to be happy with Vee, and here is what some had to say;

1. Maxy
Hands up Botswana & BE PROUD!!!!… ..our own Boy Vee MAMPEEZY JUST DID US PROUD NOW…by WINNING an AFRICAN MetroFM Award just now on SABC1…I'm so proud of him as a fellow artist.God is great indeed.
2. Thabo Untshwarable
Shine Odirile Sento shine…….
3. BK Proctor
MY HOMIE GOT IT………..All the way from a presumed 2mill Population
4. Stagga
I told you last year that in 2017 big tings ah gwaan for you Odirile Vee Sento aka Vee Mampeezy well done lil bro.
5. Scar
This nearly brought me to tears. Watching someone do something they have been dreaming about for close to 20 years.
6. Nnunu
Congratulations Vee Mampezy #Metrofmawards #proundmoments
7. Samantha Mogwe
Well done Vee Mampeezy ! A Modimo a tsweledise go go okeletsa!
8. Ban T
"Imma get that metro bro. Believe me!!" #iDo