Technology
Huawei To Showcase AI Smartphone-Driven Car At Mobile World Congress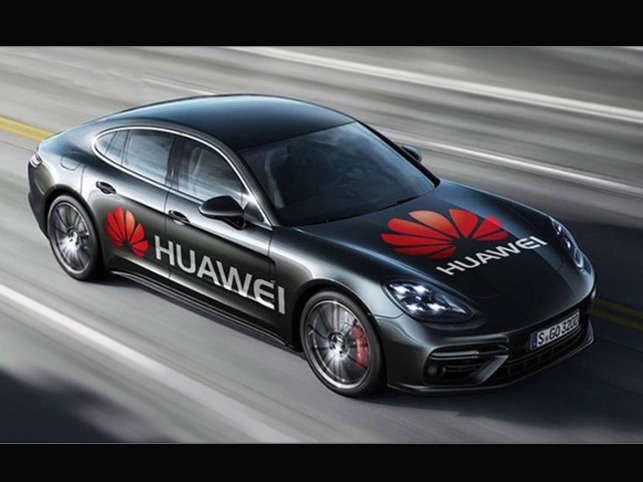 Huawei To Showcase AI Smartphone-Driven Car At Mobile World Congress
In a first, Huawei has unveiled a technology that uses Artificial Intelligence-enabled smartphone to drive a car that can not only identify objects on the road but take smart decisions to avoid collisions or hitting someone.
In a video released by the China-based technology giant, the driverless Porsche Panamera is controlled by Huawei's flagship "Mate 10 Pro" smartphone that can "understand its surroundings".
"Our smartphone is already outstanding at object recognition ..
https://youtu.be/JBGRRx-aSpU
According to a report in theinquirer.net on Friday, Huawei's 'RoadReader' project "pushed the boundaries of its object recognition technology and put the learning capabilities, speed and performance of its AI-powered devices to the test".
During the test, the smartphone-driven car did not hit a real dog sitting right in the middle of the road and moved on from the side. The camera app on the "Mate 10 Pro" can tell the difference between food, pets, landscapes and more.
Huawei will showcase its "RoadReader" project at the Mobile World Congress (MWC) in Barcelona, Spain on February 26-27.