Music
If We Don't Go Platinum MMP On A Mission Will Be Our Last Album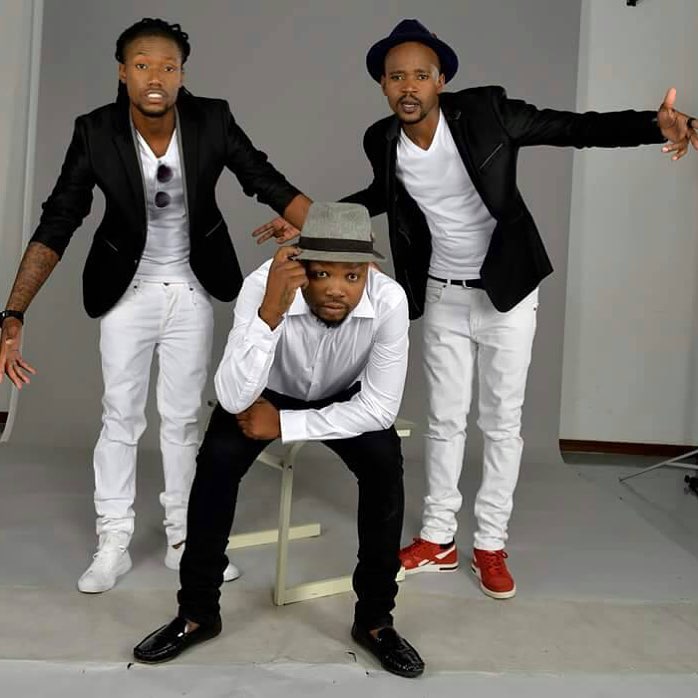 If We Don't Go Platinum MMP On A Mission Will Be Our Last Album
YAMA award winners Kwaito Group MMP Family will be dropping their third album soon dubbed MMP On A Mission. What is most interesting about this is the fact that they say if the album does not go platinum, it will be their last.
The album is due for release on the 5th of April. We are not very sure how many copies of the albums need to be sold in order for it to be certified Platinum here in Botswana but we gather from traditional singer and dancer Jojo's campaign that it must be 100 000.
With MMP Family's success over the years we do believe that this won't be their last album. The Kwela Kwela hitmakers have done well since theri first album and have gotten many awards from both the YAMAs and BOMU.
MMP On A Mission's release date coincides with Mzico's birthday. The 15-track album is recorded in different studios with different producers to attain different sounds, namely Heartbeat Sounds, King's Court, Hi-Note Sounds & Francois.