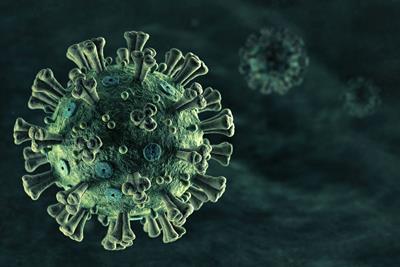 The way the statistics of Corona Virus Disease (COVID-19) has been escalating for the past few months is very worrisome, it makes one to wonder if this is second wave approaching.
Botswana has been enjoying the comfort of recording a few numbers of COVID-19 positive cases and deaths ever since the emergence of the pandemic, ever since the first case was recorded in Botswana some time in March last year. Even when other countries were mourning hundreds of thousands of deaths, others recording hundreds and thousands of cases daily, Botswana was recording around ten (10) cases as the maximum number of cases, and less than five deaths occasionally- at times after a number of weeks or months. Actually, when the first lockdown was imposed, Botswana had around five (5) COVID-19 positive cases and one (1) death.
Some time after lockdown was lifted, and the alcohol sector was opened, a slight increase was recorded, the increase was blamed on reckless behavior by the consumers of alcohol and consequently the industry got closed once more. However, even after the industry got closed the positive cases continued to grow in leaps and bounds. Additionally, the 50.1 stain variant which is more communicable got detected in Botswana (the variant was first detected in South Africa), the same variant is said to be responsible for eighty percent (80%) of the cases recorded in Botswana currently.
For the first time since the first case was recorded in Botswana, the highest ever number of cases has been recorded. Professor Mosepele Mosepele- the deputy coordinator of the Presidential COVID-19 Task Team has revealed that two thousand, three hundred and fifty-six (2 356) positive cases was recorded between the twenty second of February and the twenty-sixth of February (22 February to 26 February). Twelve deaths were also recorded.
With these ever escalating positive COVID-19 cases and the new variant present, the question is, "Is the COVID-19 reality finally hitting home, is Botswana facing the second wave?" And if so, how prepared are we as a country?