Sport
Isaac Makwala Wins His Second Gold Medal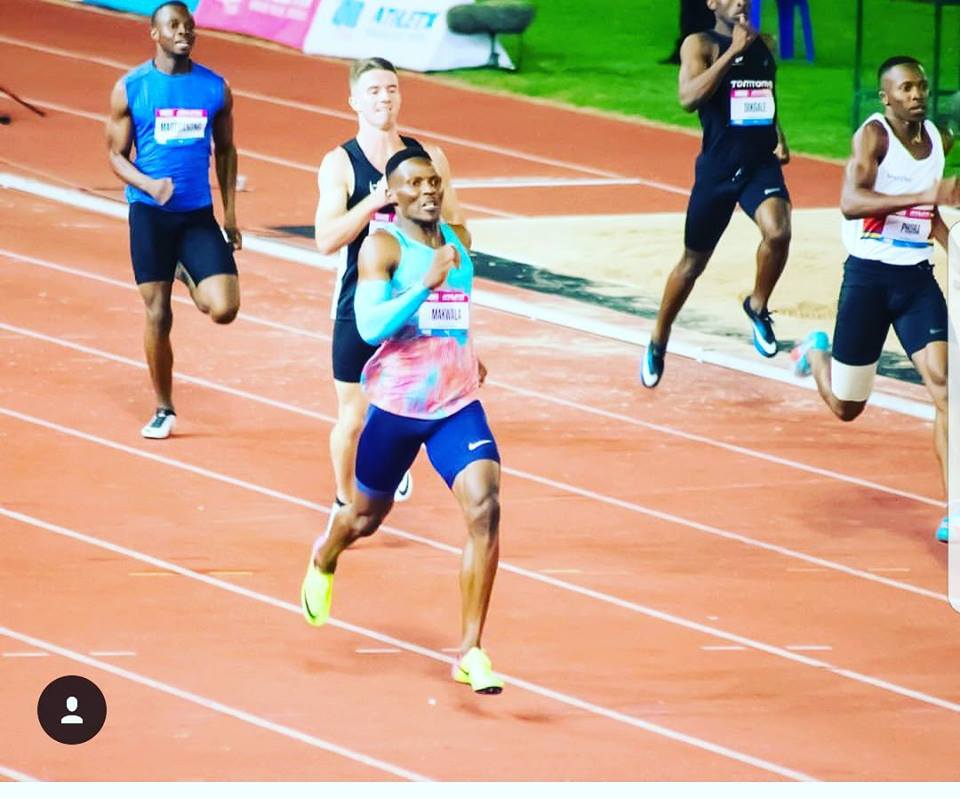 Isaac Makwala Wins His Second Gold Medal
Local athlete  Isaac Makwala has won the 300m race at the Liquid Telecom Athletix Grand Prix in South Africa last night. He went into the race looking to join an elite club of athletes who did sub 31 seconds won gold with a time of 31.77.
This makes him one of the five athletes in the world to have run a sub-20-second 200m and sub-44 400m. Two of the three sub-20/sub-43 men have been quicker than 31 seconds in the 300m.These are Wayde van Niekerk and American Michael Johnson, the third being Usain Bolt.
Niekerk currently holds the 300m record (30.81) after breaking Johnson's long standing record (30.85) last year. Bolt's is a further third with 30.97.
Makwala started the Grand Series well on 1st March when he stormed to a leading time of 45.03s in the 400m.
The result also meant that the  replaces Nigerian Emmanuel Bamidele (45.28s) as the new World leader in the 400m event, and makes him a clear favourite at the Gold Coast.
His Gold medal chances are also enhanced by the fact that World Record holder, Wayde Van Niekerk will not be competing in Australia.