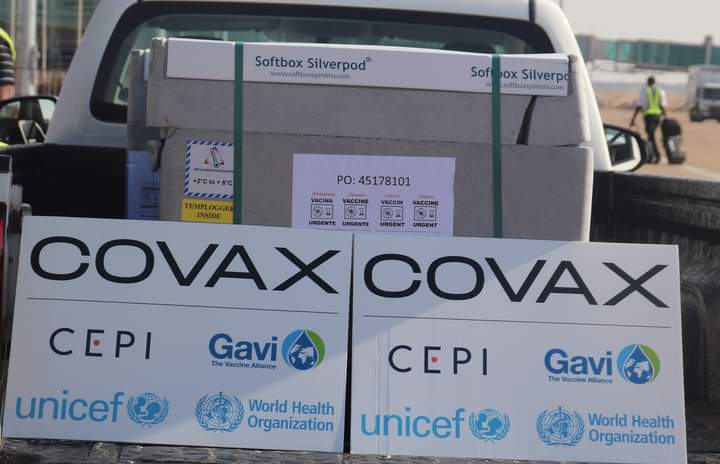 The Ministry of Health and Wellness expects more Corona Virus Disease (COVID-19) vaccines to arrive in the country soon. Johnson & Johnson, and Pfizer-Biontech vaccines are expected starting from tomorrow.
Johnson & Johnson vaccine is expected to arrive tomorrow, while the Pfizer-Biontech is expected on Friday 14 August 2021.
"The Ministry of Health and Wellness wishes to inform members of the public that Botswana will receive 108 000 doses of its first ever consignment of the Johnson and Johnson vaccine on 12 August 2021. This consignment will be the first of several expected, which have been purchased through the African Vaccine Acquisition Task Team (AVATT) facility. Botswana expects to receive a total of 1, 152, 654 doses of the Johnson and Johnson vaccine through this facility." Christopher Nyanga from the Ministry announced.
On Friday, Eighty-one thousand and nine hundred (81,900) Pfizer vaccines are expected to arrive. The consignment is a donation from the United States of America (USA) government, through the COVID-19 Vaccines Global Access (COVAX) facility.
The two consignments will be coming after the AstraZeneca vaccine consignment which was purchased the COVAX facility. The thirty-eight thousand, four hundred (38 400) consignment arrived three days ago.
The Two hundred and Thirty-eight, three hundred (228 300) doses from the three mentioned consignments are enough to fully vaccinate One hundred and Sixty-eight, one hundred and fifty (168 150) people.
With the Educators Trade Unions fiercely pushing to get vaccinated before returning to classes, it will be established if they will be vaccinated from 228 300 doses.