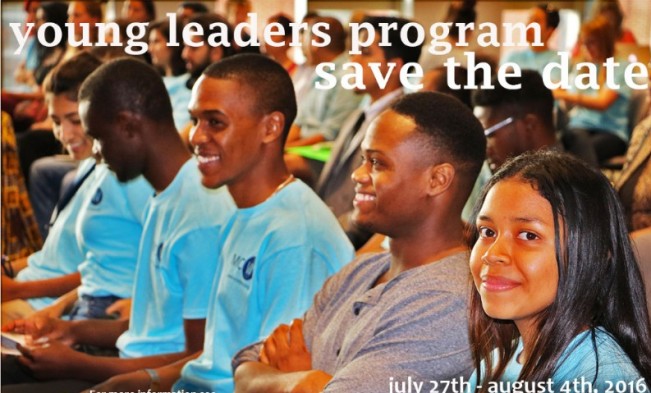 In 2016, MCW will bring together youth from around the world for their 19th Annual International Youth Leadership Retreat. Since 1999, the program has been constantly growing and evolving to reach more young leaders and deepen our impact in communities around the world. The MCW Young Leaders Program kicks off annually with an international Retreat that brings together youth from all over the world, united by the goal of creating positive change in their communities.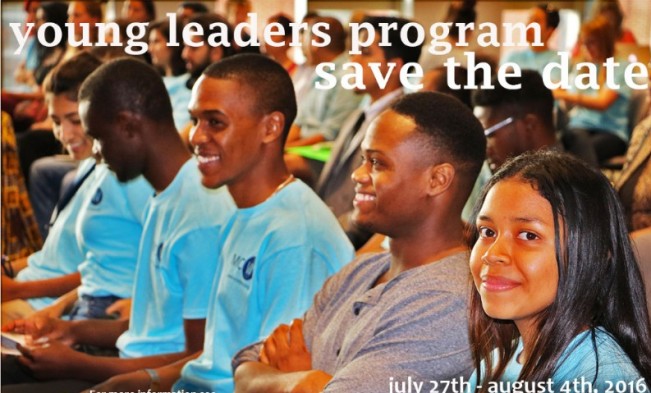 Eligibility Requirements.
Before applying, be sure you fit the following requirements:
Young Leaders Must:
– Be between the ages of 16-25 years old
– Be fluent in written and spoken English
– Demonstrate commitment to his/her community
– Identify an issue faced by his/her community he/she would like to address.
– Have access to email or another internet platform that allows consistent communication with the MCW team and mentor for the duration of the yearlong program.
– Commit to attending the weeklong retreat and spending the following year implementing change in his/her community.
– Be eligible for appropriate visa and travel documentation.
Submit completed application on or before February 29th, 2016
Learn More Here—>http://bit.ly/1KqoI1z