News
Kaboeamodimo laid to rest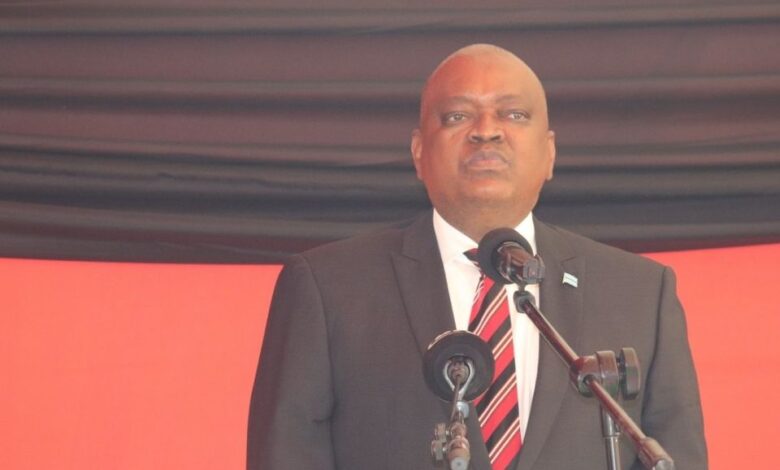 President Dr Mokgweetsi Masisi was yesterday among mourners at the funeral of former councilor for Mokgomane ward Ketumile Kidoh Kaboeamodimo in Kanye.
President Masisi described Kaboeomodimo as a humble, principled and selfless nation builder, whose passing is not just a loss to his family but nation of Botswana . He said Kaboeamodimo served Botswana with great diligence and commitment in the public service for 14 years in different capacities.
He worked for Botswana Prisons as Assistant Superintendent, later became Tax collector in the Southern District operating in Molepolole and Kanye rising to the position of Regional Supervisor.
Kaboeamodimo was appointed Regional Coordinator for the Botswana University campus Appeal for the Southern District when Basotho separated from the University of Botswana Lesotho and Swaziland.
Born in 1938 Mr Kaboeamodimo died on the 29th of June 2022, after a long illness. He leaves behind three children (son and two daughters) and 10 grandchildren.