Music
Kast To Host King Of Lagos Launch Party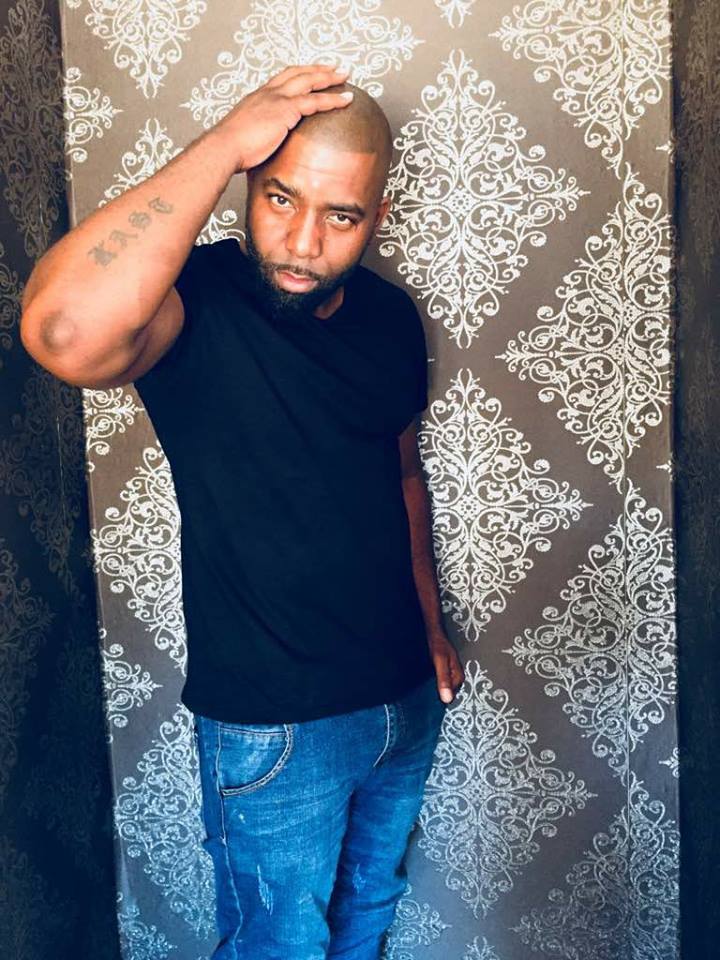 Kast To Host King Of Lagos Launch Party
Rapper Kast will nest week, January 27 be hosting the launch of his single that was released last year. The single dubbed King Of Lagos will be launched at Chez Nicolas.
He has told the media that the song represents his ambitions to one day penetrate the African market the way Nigerian star Davido has.
"I named it King of Lagos because they have the biggest market in Africa. Davido is the biggest artist in Africa hence the King of Lagos," he explained.
The song features a Nigerian artist called Chibike. it is a combination of AfroBeats and our traditional sound.
Kast indicated that as much as he is a proud Motswana artist he has to acknowledge the fact that he is also of Nigerian descent.
Admission at the launch is P100 and women get in for free before 11pm while the first 30 people will get Tlatsa Lebala t-shirts.