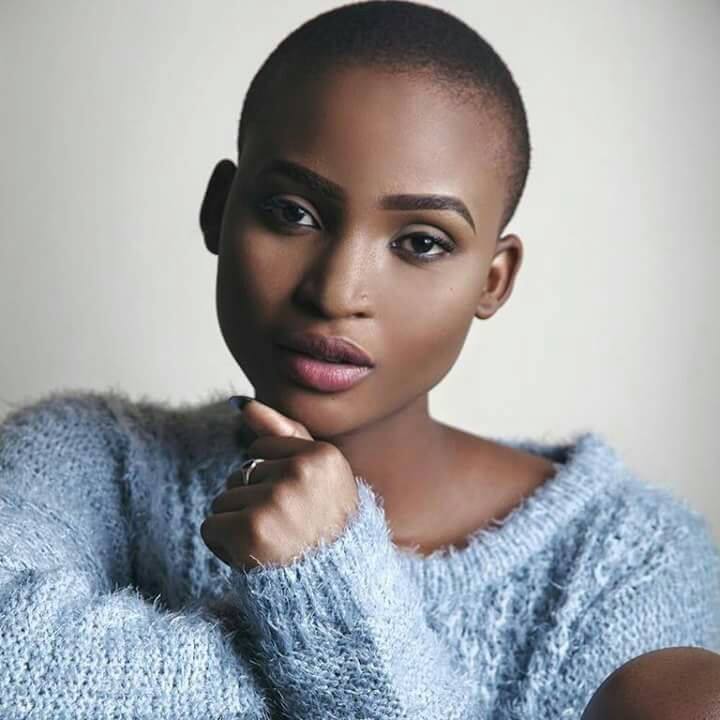 Mmina Gaebonwe currently owns and runs EmIvy Model and Talent Management, a company based in Gaborone, with a global market.
EmIvy Model and Talent Management or EmModels (a company she owns)was established and started to fill a gap in the market in Botswana, to provide management and represent aspiring models in Botswana.
Mmina Gaebonwe born and raised in Maun, Mmina started modeling at the age of 16, and by 18 she had become the first winner of 'Gemstones Model Search' competition and was on her way to New Yorkto work with the biggest agencies in the world Wilhelmina Model Agency.
She is a former Miss Universe Botswana finalist and currently 'Miss Earth Air 2014' She then moved to Johannesburg after briefly studying film and television (in Botswana) where she is now signed to 'Boss Models' Johannesburg.
She started modeling at 16, and 18 I auditioned for a model competition called Gemstones Model Search and won it.
Immediately after she finished my last year of high school. she went to New York; I lived there, worked and learned all about the model industry there.