Features
Lady In The Rasesa Sex Scandal Claims She Was Drugged, Boyfriend Vows To Stand By Her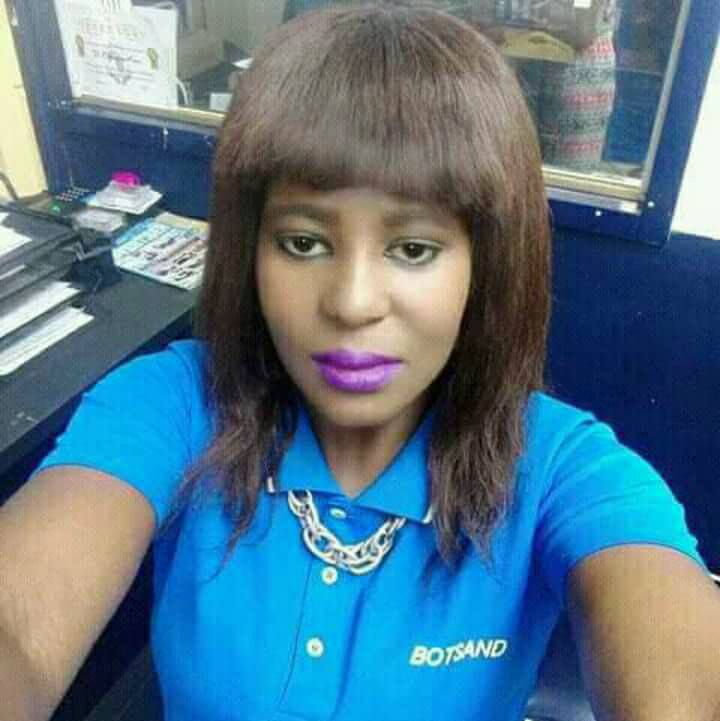 Lady In The Rasesa Sex Scandal Claims She Was Drugged, Boyfriend Vows To Stand By Her
The whole of this week social media has been abuzz after a video of a young lady and a man having sex before people started trending. The two are said to have been at the Rasesa Social Picnic.
The lady, one Itumeleng Nkwashile has told the media that she does not remember anything that happened that night and claims that the guy drugged and used her. She also claims to have reported the incident with one of the police stations.
The lady's fiancee however is one of the few people who believes her, he knows her best after all. The guy has vowed that he will never let her fiancee go because of this little scandal and will still be marrying her despite everything.
Social media has come out with guns blazing saying that the lady is only saying she was drugged to save her face. But who knows, she could be right anything can happen especially where too much alcohol is involved.