Employment
Laundry assistant wanted in Block 7 Gaborone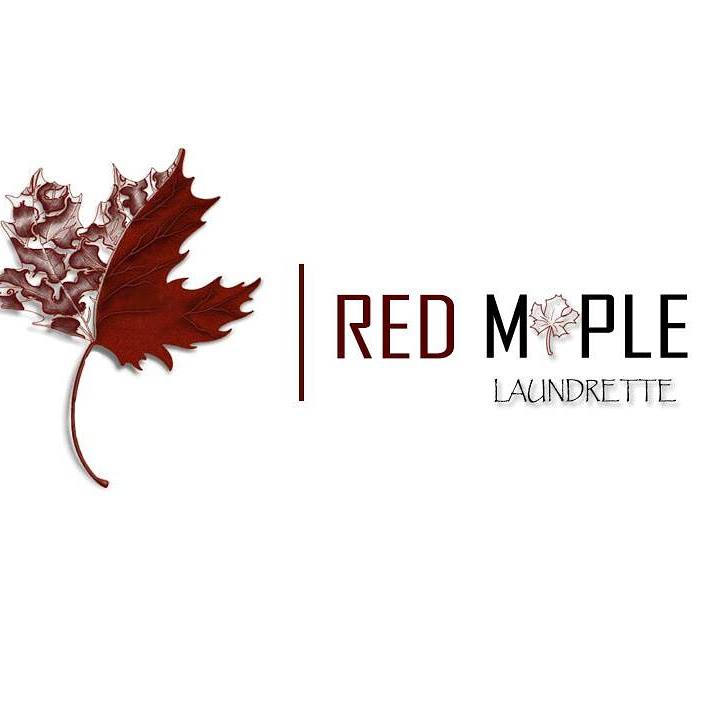 Laundry Assistant
Red Maple Laundrette is a home based business in Block 7, Gaborone that is looking for an assistant to be accountable to the Home Manager for washing, ironing, folding, maintaining the cleanliness and tidiness of the laundry facilities.
Duties and Responsibilities
• Maintaining all areas of the laundry, including laundry processing equipment and linen cupboards in a clean, hygienic and tidy condition.
• Ensuring that all cleaning equipment and materials are maintained in a safe, clean and efficient condition and reporting to the home manager where any item of such equipment requires repair or replacement.
• Ensuring that all detergents used in the laundry room are replenished as required and that the home manager is made aware of the need to order more stock to ensure the continuous operation of laundry processing.
• Sort all laundry and treat stains
• Load all laundry into washer and add specified cleaning agents
• Wash and Pre-
treat some laundry with hands
• Dry as directed
• Fold and/or hang clean dried items
• Maintain inventory of all supplies
• Maintaining and cleaning all laundry room and equipment and inform home manager as to any maintenance needs
• Take pictures
Key Requirements
• To understand the need to promote the privacy
• Promote dignity and fulfillment of all clients
• Treating everyone with respect
• Communication skills
Qualifications & Experience
Job qualifications include but are not limited to
• Knowledge in interior design
• Have good ironing skills
To Apply
• Open only to Batswana
• Submit a cover letter explaining why you would be a great fit
• Submit CV detailing your experience
• Send cover letter and CV to redmaplebw@gmail.com
• Only short listed candidates will be contacted for a practical interview.
Closing date: July 27, 2018.