Features
"Amon Must Resign"-The Villagers Have Spoken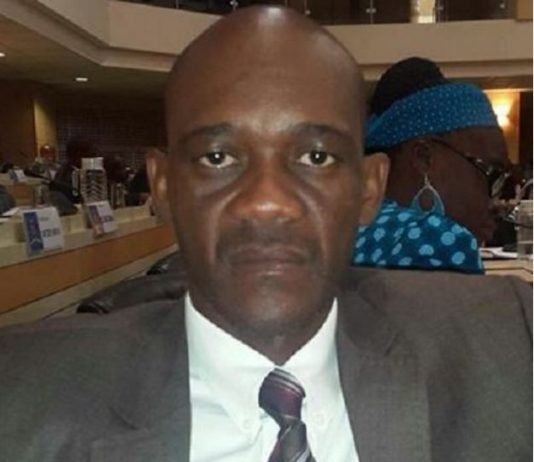 The pressure is on now, everyone has caught a cold from the Sebina saga. Contrary to the belief that people in rural areas are weak and do not have a voice, the Sebina people have turned tables around. The village residents have called for the immediate resignation of their resident councilor Kemmonye Amon, who is alleged to have had a sexual relationship with a school going girl.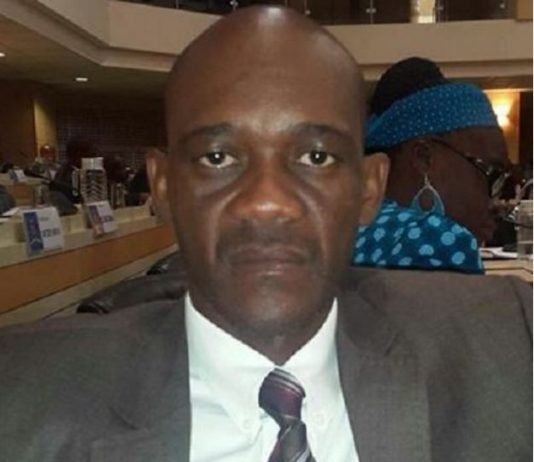 The residents called for action to be taken against Amon, saying he has been terrorizing village girls despite several threats from the community. They further accused the councilor of being irresponsible and inconsiderate as evidenced by his alleged misdeeds. Some even said their children live in fear because of him.
Meanwhile, the women and men against all sexual abuse of children pressure group is gaining momentum. Their Facebook page is barely 2 days old, but boosts over 12 000 members. Batswana are not taking this lying down this time around. Let us work together to protect the future of this country.