Education
Lion tutoring experience steady growth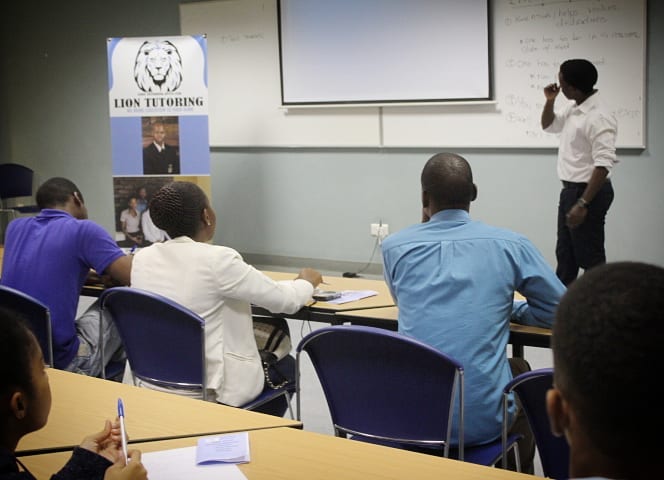 The tutoring business founded by Thobo Khatholo is experiencing steady growth. When starting the tuition service Khathola was alone in the business now he has a huge pool of individuals working closely with him to better the education sector.
ITS MANDATE
The tution with a set of newly established branches in Molepolole and Palapye was established to help improve the JCE and BGCSE results in the country after it experienced a huge decline since 2011. The tutoring services has been working closely with parents and students to ensure that a satisfactory pass rate is realized and they have managed to achieve an average 95% pass on the previous BGCSE examinations.
MORE BRANCHES
The Lion tutoring services which is owned and run by a group of dedicated young-men and women has grown in the last twelve months. The services are not only provided in Gaborone alone but in Palapye,Maun,Kanye,Francistown and Molepolole too.
RECOGNITION
Thobo Khathola who is the tuition founder and director has managed to gain himself an award at the 2017 Botswana youth awards. The award did not come as a shock to the youngster as he has been exerting himself into work to ensure that his clients are given the best and satisfactory service.