Celeb News
"Mainstream Radio Is Losing Numbers To Social Media (Internet)," Oneal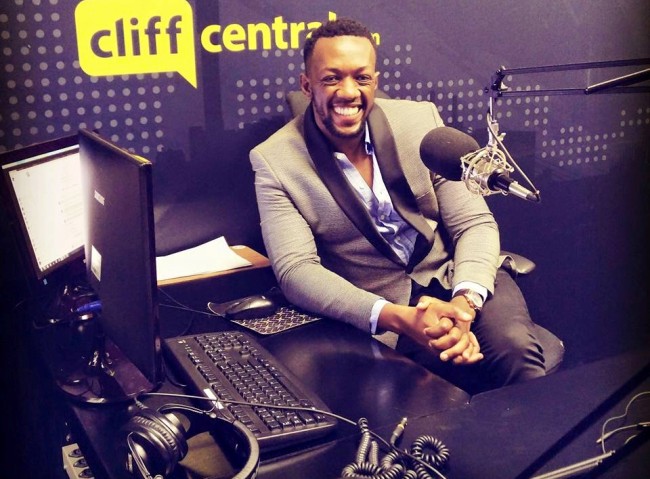 DJ Oneal who is based in South Africa working for Touch Central Online radio station is the right man to come to if you need the 411 on radio business. This experienced radio veteran has cited that internet radio is taking over the media industry. "Times are changing fast!!! Mainstream radio is losing numbers to Social Media (Internet)," he stated.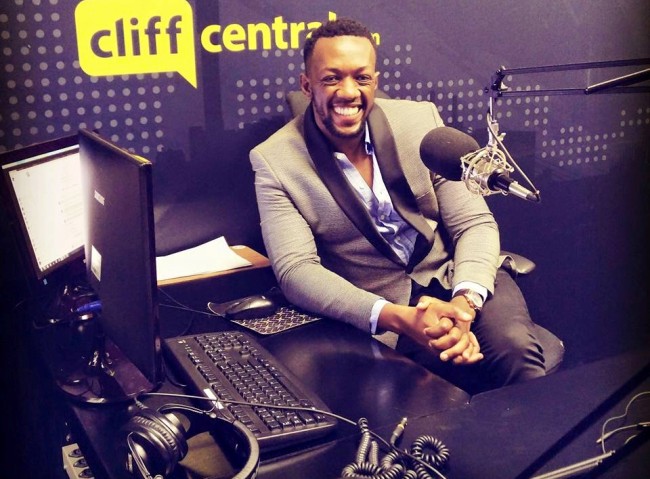 He continued to say, "The ripple effect of this is going to be dire for their business, advertisers have no reason to continue paying the same amounts for lesser value, this will in turn eventually affect remuneration structures and we all know how thin skinned DJ's can be. Mass Exodus." DJ Sid used to run an internet radio station, Sid FM, he could have been into something big now, pity it had more downs than ups.

Internet radio (also web radio, net radio, streaming radio, e-radio, online radio, webcasting) is an audio service transmitted via the Internet. Broadcasting on the Internet is usually referred to as webcasting since it is not transmitted broadly through wireless means. Maybe it's time for Botswana to catch the cold and move on with the times.