Jobs
Maintenance Clerk Wanted At Bolux Group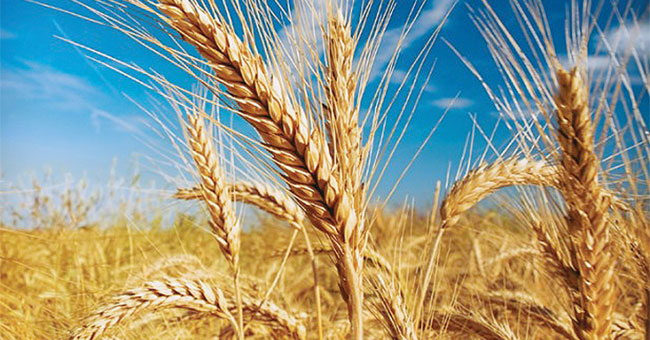 Requirements
Min of form-5/BGCSE/O-Level
A Basic Business Administration or Secretarial Studies
At least two (2) years Experience in a similar position.
The candidate must also possess strong interpersonal and communication skills and be a self motivated team player with the ability to multi task and pay attention to details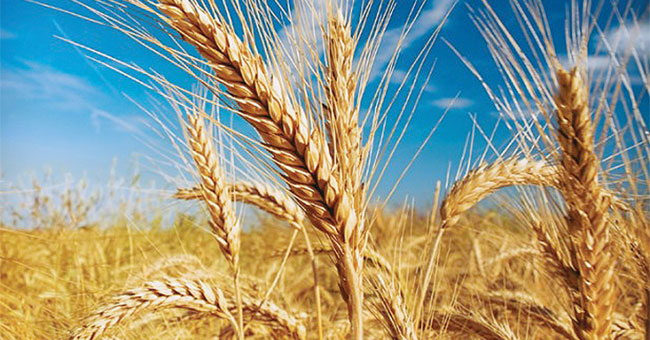 Main Duties
•To provide clerical and administrative support to the Maintenance department for the purpose of upkeep of the maintenance system.
• Maintenance and retrieval of information and documents as well as generic filing and neat record keeping.
• Generation, print out and daily issuing of corrective and preventative maintenance job cards.
• Transfer of information from completed job cards (history cards) to electronic systems.
• Assist with arranging appointments and keeping diaries for the Maintenance department.
• Review and check data for deficiencies, resolving discrepancies by using standard procedures and returning incomplete job cards (history cards) to the foreman for resolution.
• Monitoring and administration of maintenance weekly clock reports as well as an up to date asset register on Service Manager.
• Ensure follow up on progress, corrective action and report recommendations.
• Handle telephone and email enquiries for job cards requests.
• Perform any other related duties as may be assigned by the Supervisor.
Submit a Comprehensive Application
TO
The Human Resources Officer
Bolux Group (Pty) Ltd
Private Bag X01,
Ramotswa,
Closing Date: 05 August.2016