Jobs
Management Trainees Wanted At Mr Veg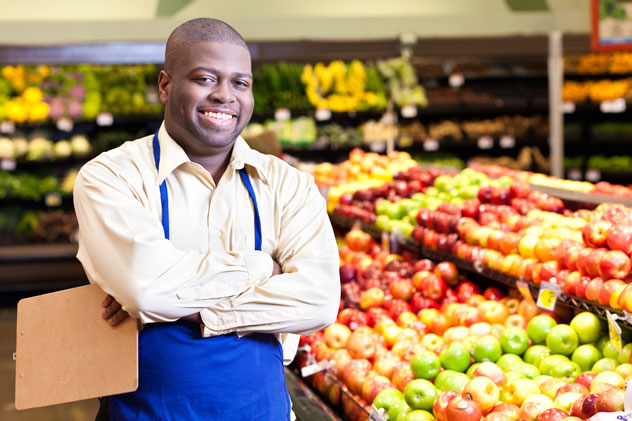 Mr Veg group of companies deals in wholesale and distribution of fruit and vegetables to supermarkets, chain stores, hotels, catering companies, government and parastatals. They are looking for young dynamic and self motivating individuals for the post of Management Trainees in Purchase/Sales, Marketing and Administration Divisions.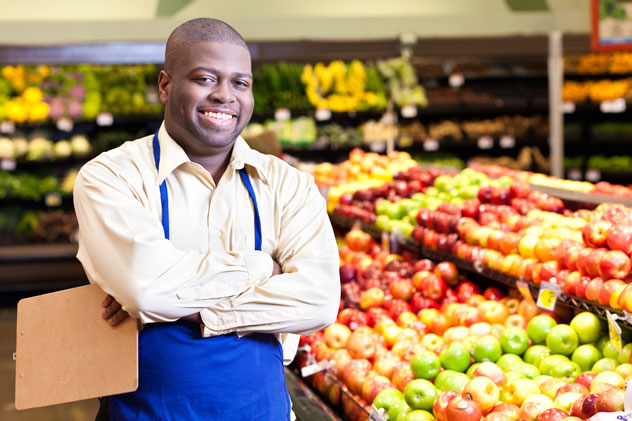 Applicant.
The applicant shall be a graduate in any discipline and additional qualifications or experience shall be an added value.
The personnel shall undergo training for a minimum period of 1 year. Attractive remuneration is offered.
Interested candidates may please forward their application, complete with detailed CV and copies of relevant certificates to:
MR Veg Pty LTD
Private Bag 235
Gaborone
Tel: +2673182219
Email: [email protected]
Applications shall be submitted no later than 30 October 2016