Interviews
Masire-Mwamba Nominated For The Commonwealth Secretary-General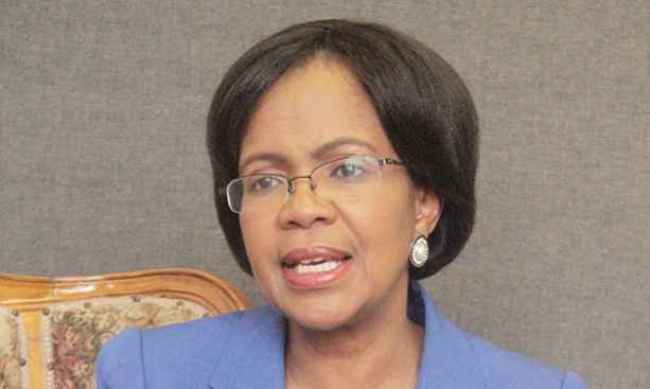 When leaders gather for the biennial Commonwealth Heads of Government Meeting (CHOGM) in Malta later this month, they will select a new Secretary-General for the 53-member association. The announcement is expected on Friday 27 November, during the first day of the summit. The sixth Commonwealth Secretary-General will take office on 1 April 2016. We are happy to announce that our very own Mmasekgoa Masire-Mwamba is one of the nominees.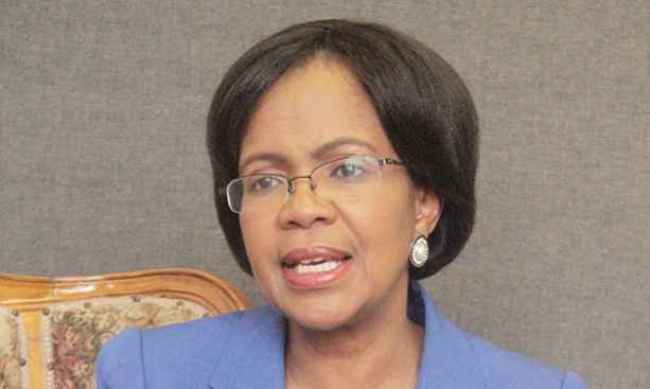 Mmasekgoa Masire-Mwamba was born in Botswana in 1960. She served two terms as Deputy Secretary-General of the Commonwealth Secretariat from 2008-2014 where she was responsible for senior oversight of the political, human rights, legal and youth portfolio of the Secretariat's work.
Mrs Masire-Mwamba was previously CEO at the Botswana Export Development and Investment Authority and Assistant Engineer to the Group Manager, Botswana Telecommunications Corporation. Her academic qualifications include a BSC in Electronics and Physics and an MBA in International Business plus a Bachelor of Laws Degree.
We are fully behind you iron lady.