Features
Maxine make-up & hair, a world class feat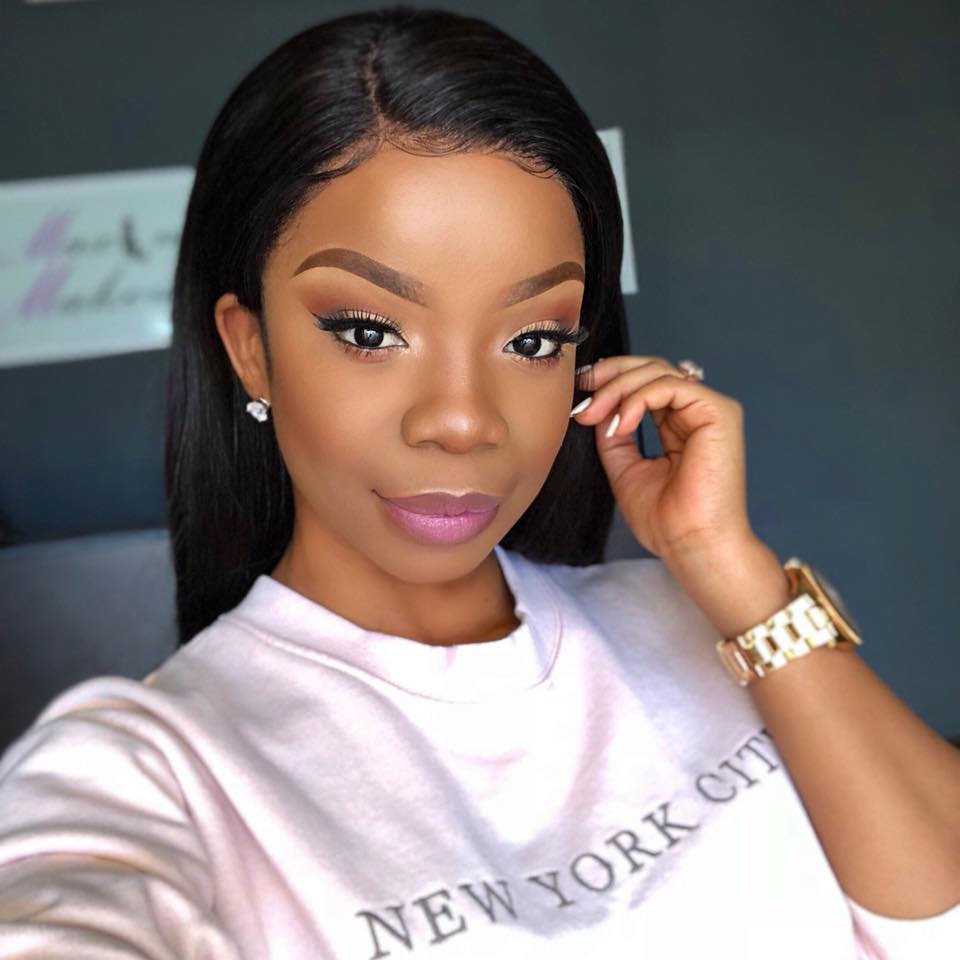 You have those natural shadows that leave you wallowing down with pity and self reproaching, then there is a possible way out of the misery. Ever heard of Maxine hair & Make up? They are pushing the boundaries and are doing "the things that could not be done". Maxine hair and make up gets women feeling a lot more poised and great about themselves because their approach to make up application is different and unique in its own way! They get their clients to hold up that head and show their face.
LEAD BY EXAMPLE, THE HAIR AND MAKE-UP BY THE OWNER ARE ALWAYS AT 100%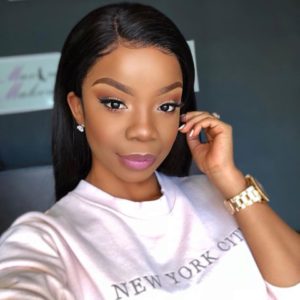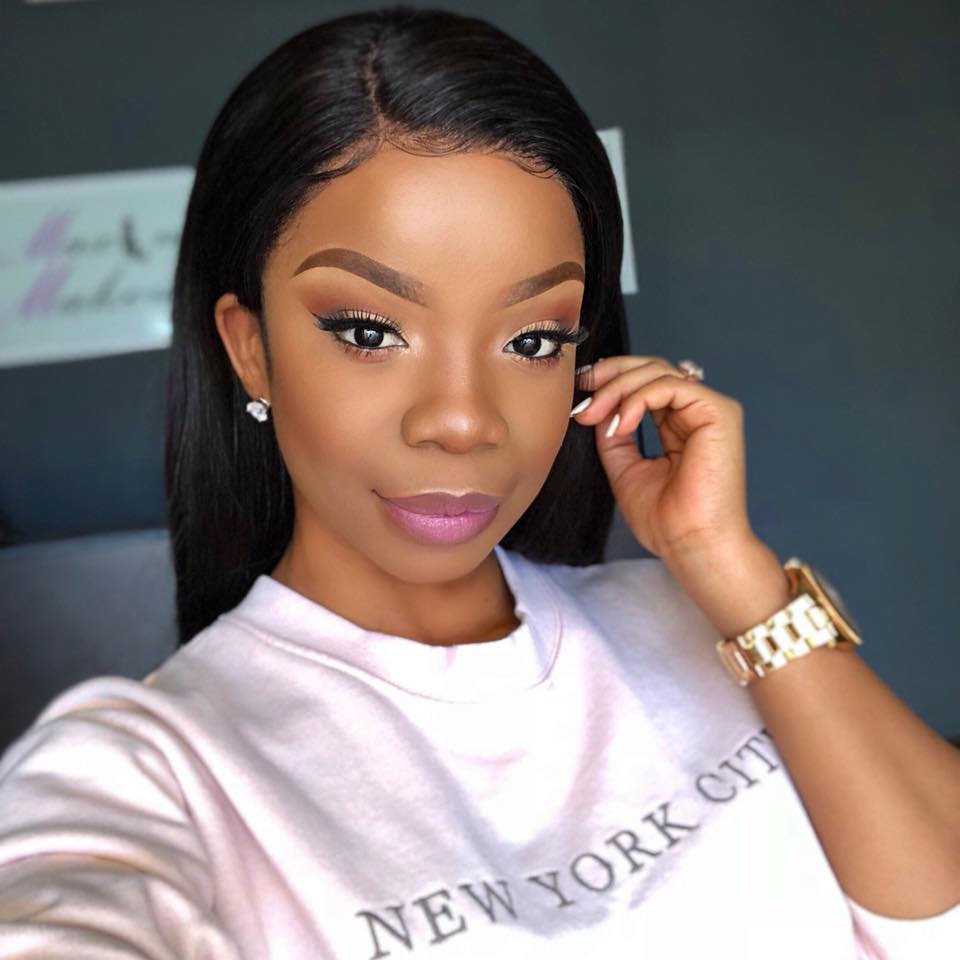 Here business owner Maxine shows that she too can transform herself into beauty the same way she can do it for you. She gets those eyes brows going further up there and back, the style is unique, nice and gets those ladies that love trimming their brows to realizes that they can actually just get beautiful with them thick.
MODEL IT GIRL, YOU ARE YOUR OWN LEAGUE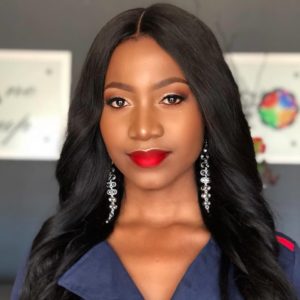 The beauty platform gets their clients looking realistically themselves. They usually say that "too much of everything is never good" they displayed just that in the picture above. They blend their client skin color with the applied make-up and that only gets enticing to the eye. Her revealed upper chest is a manifest of good make-up going with the lipstick, earrings and hair.
THE EYE SHADOWS ARE VISIBLE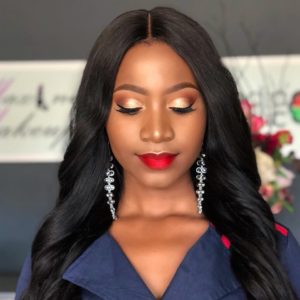 Maxine hair & make-up is an all rounder make-up sensational in its own league, they get their clients to be in the shadows they have never been able to get before anywhere else. The shadows speaks for themselves, they need no further words to go with them.
GO YOUNG AGAIN MAMA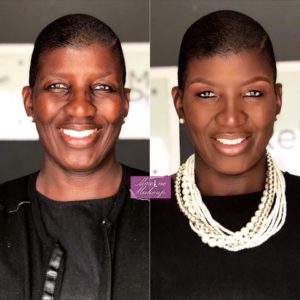 Maxine is a true transformation institution, you come up feeling dizzy, sick and loathing at yourself but when you step out of their door after they have had your hands on you, there is no way you are coming out feeling the same way you felt when you came over. They will get you young and looking fresh.