Features
Meet Botswana's most powerful women in the media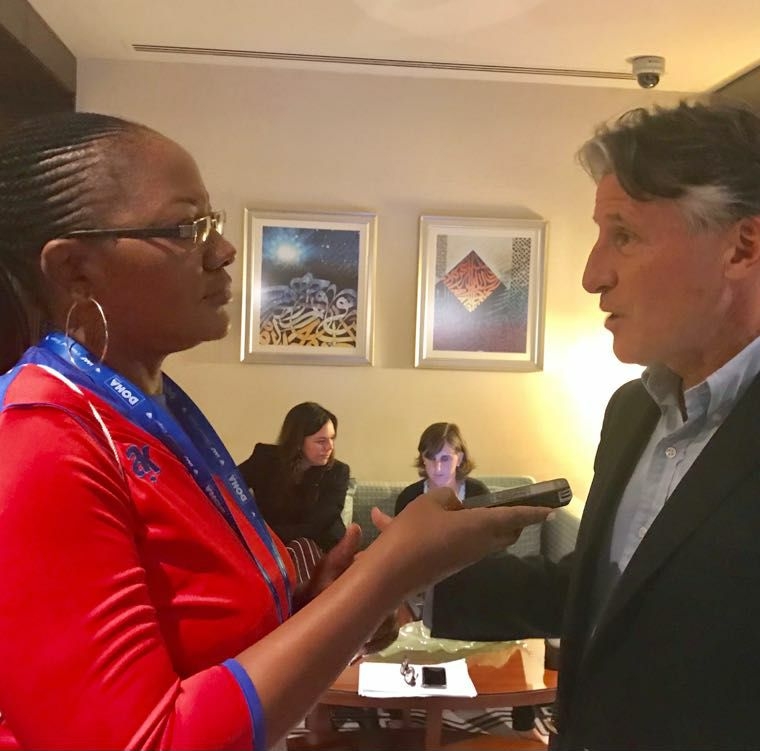 Anastacia Sibanda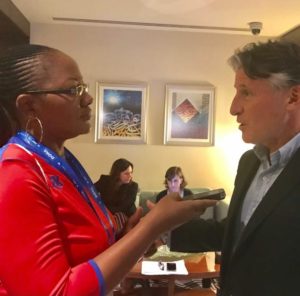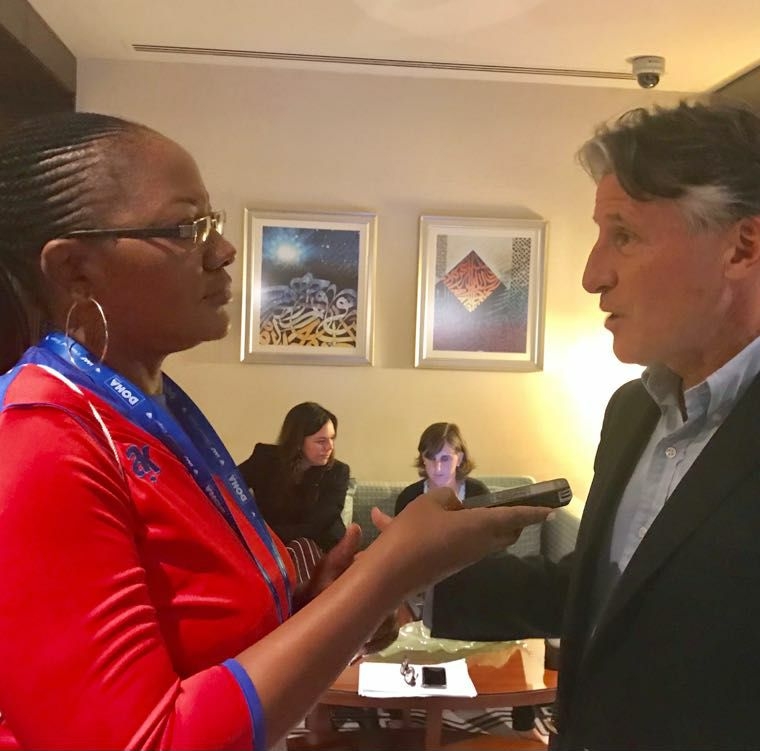 The name Anastacia Sibanda needs no introduction, the Botswana Press Agency reporter,commonly known as Daily News has been involved in the sports media fraternity. She carries herself with poise and intergrity, she is also a sports analyst with Radio Botswana.
Neo Masanako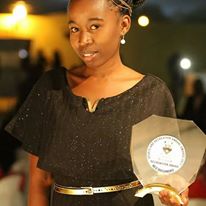 Neo has been involved with sports reporting in the past two years and also contributes in other sections of the paper. The Kang born Masanako is a woman with a huge fearless spirit, she absolutely fears no one. She has a nose for breaking news. Currently she is a freelance journalist with CBET Publications (MIdweek Sun & Botswana Guardian).
Keikantse Shumba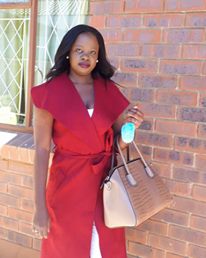 Keikantse is currently working the one of Botswana's leading online news, The Argus Online. Before she went to Argus the fearless Keikantse was with Gabz FM in Gaborone and has established herself as a fearless journalist.
Tshepo Maphanyane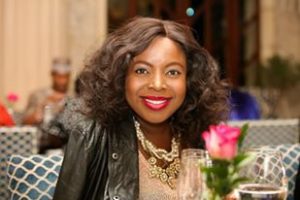 Tshepo is widely known for her command in speech and is working as a presenter currently at Gabz FM in Gaborone. She is also a columnist with The Voice Newspaper in Gaborone.
Keletso Thobega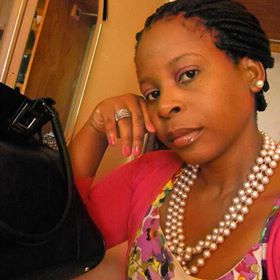 The Thobega princess is a queen of language, she is a madam in her own right for producing content that is well written. She reports under the Botswana Guardianand Midweek Sun where she writes most of the entertainment work for the newspaper. She is also a book lover and a self-made editor.