Celeb News
Miss Plus Size Universe Mmangaka Attacked By Thugs In SA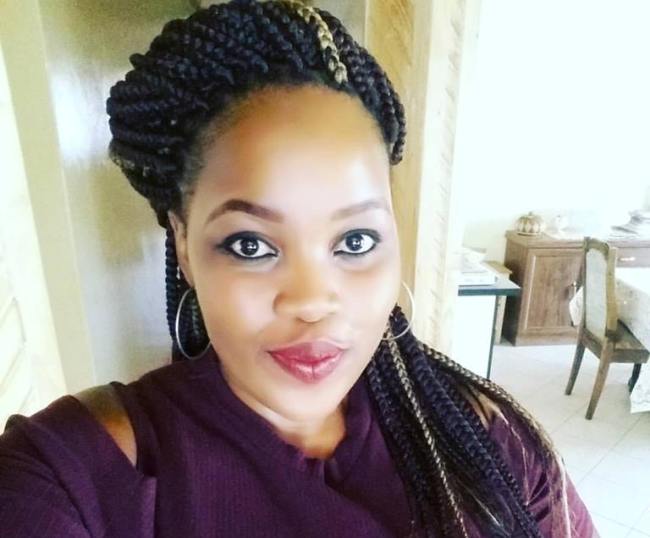 Only a few weeks after moving to South Africa, Miss Plus Size Universe Botswana Mmangaka Tumagole becomes a victim of the country's escalating crime. Mmangaka who works for Kurara FM in South Africa was attacked by thugs on her way to work yesterday morning.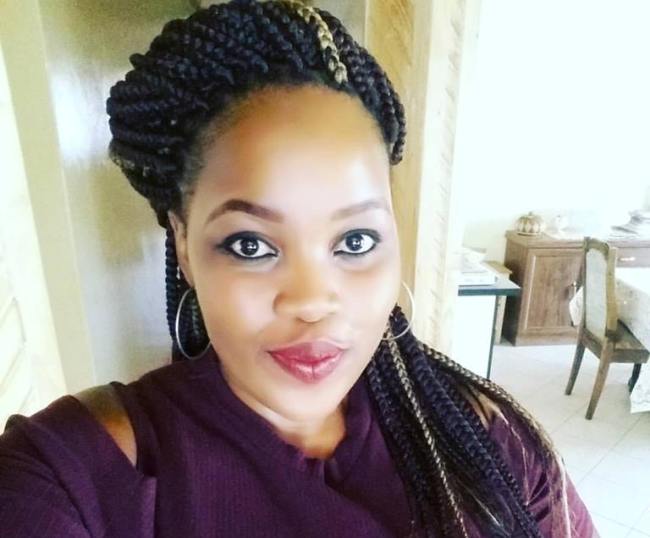 According to her the ordeal was so intense that it made her think hard about life. A shaken Mmangaka narrates that she was attacked while leaving home for her 6am breakfast show on her way to get transport to go to work. It was dark when she left her house, and matters worse the street lights were not working. Although she couldn't see a thing, she could feel that she was being followed.
Her instincts told her to throw her bag  over the wall in a nearby house, and suddenly 2 guys appeared behind her searching her saying "wa phapha wena, wa spita fotshek fotshek." The other one held her by the neck, but ran away  when she started screaming. We are glad that you are OK Queen, our prayers are with you.