Features
Miss World 2016 Botswana Leading The Votes In TGPC's Miss Popularity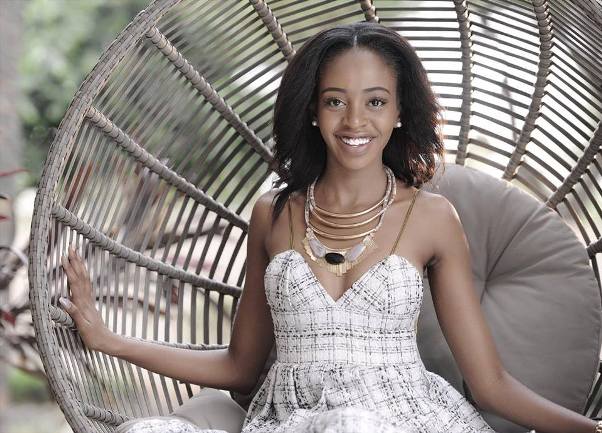 If the current votes were anything to go by, then we would rest assured that the crown is coming home this year. In less than 24 hours, Botswana has climbed the ladder to now being the ultimate front runner in the TGPC's Miss Popularity for Miss World 2016! With 3,799 votes Botswana is standing at number 1 for People's Choice.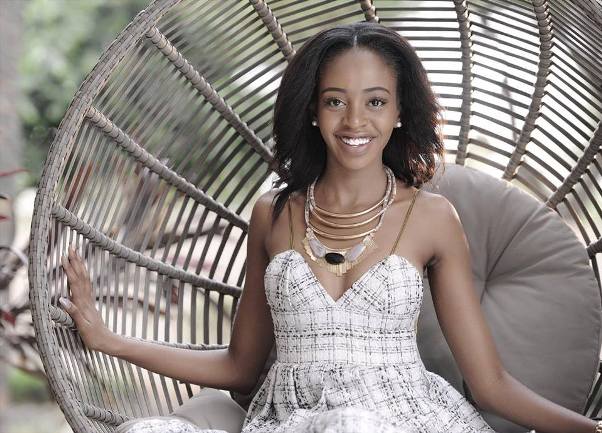 This year the pageant is organizing first ever 'TGPC's Miss Popularity' for Miss World 2016. The voting poll shall last till 17th December, one day before finale. You may vote for your favorite as many times as you like. The winner of this poll shall be eligible to claim promotion of self on our portal and have an exclusive interview to reach out global audience through the medium of The Great Pageant Community social media outlets.
Miss World 2016, the 66th edition, will be held on 18th December 2016 at Gaylord National Resort & Convention Center, National Harbor, Washington, D.C., Maryland, United States. At the end of the contest, Mireia Lalaguna of Spain, Miss World 2015, will crown her successor.