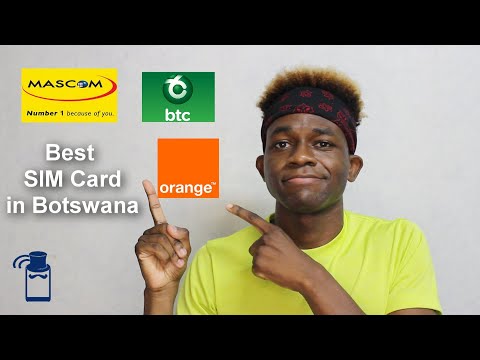 Mascom
Founded by Strive Masiyiwa and first licensed on 17 February. The Company is owned by MTN Group and Botswana Public Officers Pension Fund. It provides the widest coverage in Botswana, reaching over 95% of the population. Mascom offers users mobile internet via EDGE, 3G, 4G and 4.5G, 4G wingle. Its one month internet data bundle called MyMix costs Sixty-nine pula (P69) for Two Gigabytes (2GB). Mascom offers internet service via FTTH (Fiber To The Home). It also offers Mobile Money Service called MyZaka which has a Visa card.
Orange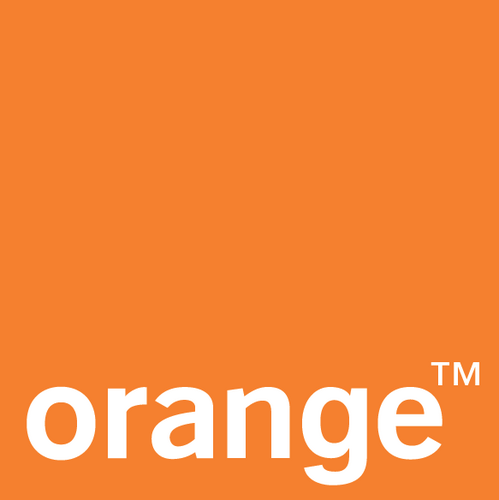 Orange started operations in Botswana in August 1998 as Vista Cellular then rebranded to Orange in March 2003. The focus of Orange was and still is on the mobile communications market with a simple vision: a vision for a wire-free future, where people are able to communicate wherever, whenever, and however they wish. Orange has grown over the years, and its services got better and better. Its Mobile Money Service, Orange Money now can receive deposits of up to Twenty thousand pula (P20 000), from the initial Five thousand pula (P5000). In addition to being able to pay a number of bills with, and having a Visa card, Orange Money can also send money to other countries in Southern Africa. Orange's one month old internet data bundle called All My Internet goes for Sixty-nine pula (P69) for Two Gigabytes (2GB).
Be Mobile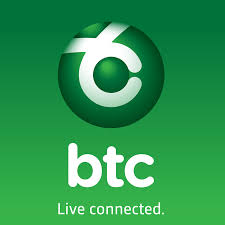 Founded in 1980 as government entity for providing for telecommunications needs, In 2008 BTC established a mobile arm, beMOBILE. On 1 November 2012 BTC was converted to and registered as a public company, Botswana Telecommunications Corporation Limited (BTCL). BTC offers high speed, capped and uncapped Broadband Internet connection of up to 50 Mbps. This is made possible through various technologies within the BTC network. BeMobile network coverage covers almost the entire country, and it dominates mostly in remotest areas where Mascom and Orange cannot operate. BeMobile has a one month internet data bundle called TurnUp bundles which costs Seventy-five pula (P75) for One Gigabyte (1GB). The mobile network has Mobile Money Service called Smega which also has a Visa card, and can transfer money to some Southern African countries.