Interviews
Motswana Shortlisted For Orange African Social Venture Prize 2015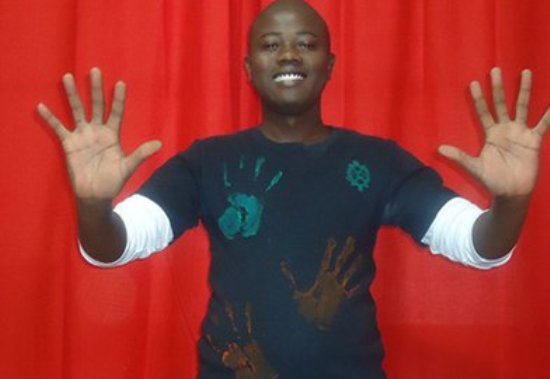 Thabiso Mashaba's "These Hands Social Enterprise" project, has been shortlisted in the top 11 of African  Social Venture Prize 2015 projects. It is in running for a first prize of 25 000 Euros, which is equivalent for BWP 300, 000.00. Mashaba was competing against 608 innovation start ups from 16 different African countries.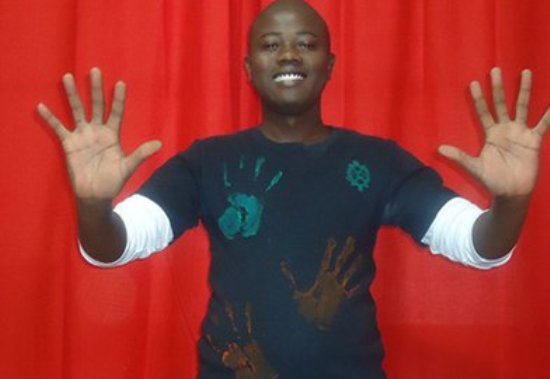 This is the 2nd consecutive year that a Motswana project makes it to top 11, with Modisa having won last year's competition. Mashaba stated that he developed this project to address the digital divide that has left developing countries in Africa and Asia poor and disconnected from the rest of the world. These countries have the lowest internet usage due to lack of internet infrastructure and also very expensive for individuals to use.
The Orange African Social Venture Prize was launched in 2011 and rewards entrepreneurs who develop products or services that uses ICT in an innovative way to achieve social impact and met the needs of Africans in fields like health, agriculture, energy, education, industry or trade.
We wish you all the best Mashaba.
Read more on the story here—->http://www.biztechafrica.com/article/motswana-contention-orange-african-social-venture-/10756/#.VjxXmNIrJdg