Business
Trending
Nteta appointed Sechaba Holdings Managing Director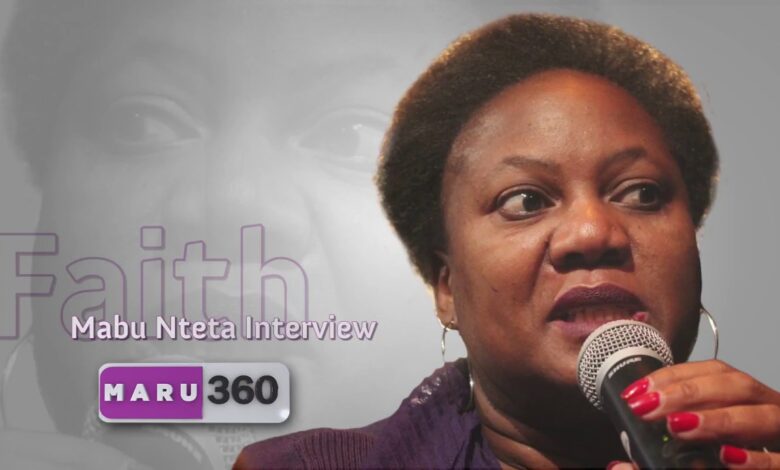 Mabu Nteta is Sechaba Brewery Holdings Limited new Managing Director, the company has announced recently, "Sechaba Brewery Holdings Limited (SBHL) is pleased to announce the appointment of Ms. Mabu Nteta to the position of Managing Director with effect from 1 July 2021. Mabu replaced Thabo Matthews who had resigned with effect from 30 June 2021. Her appointment has been approved by the SBHL Board of Directors and at the Annual General Meeting."
Ms. Nteta possess a vast experience in the business industry, she serves on the First Mutual Reinsurance (FMRE) Board of Directors, and has held Directorship roles in private and parastatal organisations such as the National Development Bank, where she served as vice Chairperson, Chairperson of the Board Transformation Committee and member of the Board HR Committee. Mabu has additionally served on the Local Enterprise Authority (LEA) as Chairperson of the Board.
Moreover, Nteta has her own consulting company called Service Bridges Consulting (SBC) where she is also a Managing Director. According to her LinkedIn profile, SBC is a "Principal Management Consultant with experience in training, business turnaround and performance improvement. Plans, Manages and delivers projects in customer service training, consulting and Research. Possesses exceptional abilities in accurately identifying business problems, formulating strategic plans, facilitating and initiating change and helping to design new strategies for implementing new processes in challenging and diverse environments." SBC has been in existence since 2000.
Apart from business, Mabu is deeply involved in volunteerism work. She co-founded WAVE which is one of the Botswana's most forward-thinking national networking groups for women. It is founded upon the belief that Women are powerful creators, passionate and compassionate leaders, and the heart and backbone of our world's businesses, homes and communities. The organization's mission is to empower women to find their inner wisdom, follow their passion and live rich authentic lives. She is also part part of "Ja Phala Youth Organization". Nteta is also an author, she has published "The Loud Silent Women" "Botswana ; A unique Destination" and co-authored the "Pandemic Diaries" with a group of Batswana women.
In term of education, Ms. Mabu Nteta holds a Bachelor's Degree in Business Administration, and Master's Degree in Business Administration from the University of Botswana (UB).