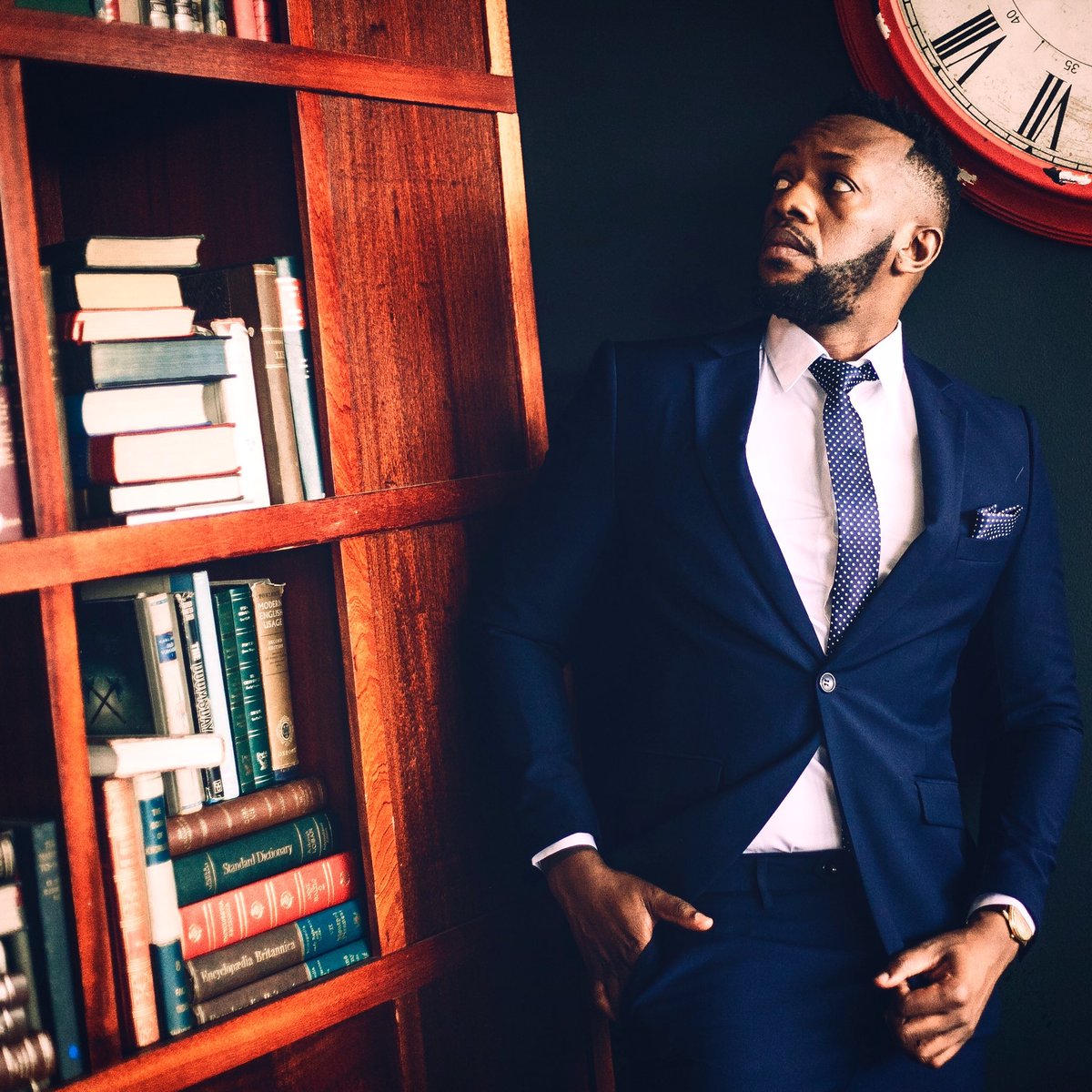 Oneal is a man of good looks, no woman would sure not deny that. In today's edition we make an analysis on why Oneal is best suited in suits than ever before.
Oneal is never under-dressed, unlike what most people have labelled as CBD style, Oneal does not conform to that style of wear. He gets the clothes suiting well, nothing goes short nor oversized. He knows the measurements and he always get them right. The radio king wears suits that represent his body too. His choice is always fitting well and he knows where everything should be placed, from the lapels to the ties.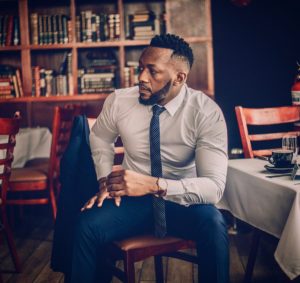 He pays great attention into every detail that is in his suit, for instance the use of color to him is important. He knows colors blended together can either make things look disgusting or want to have them. His beard game is high up the levels because suit guys are usually associated with great kept beard. His ties and the rest of the other accessories are always on point, they go with what he has on. He wins the suit game.