Interviews
Phaladi envisons a great Africa driven by Africans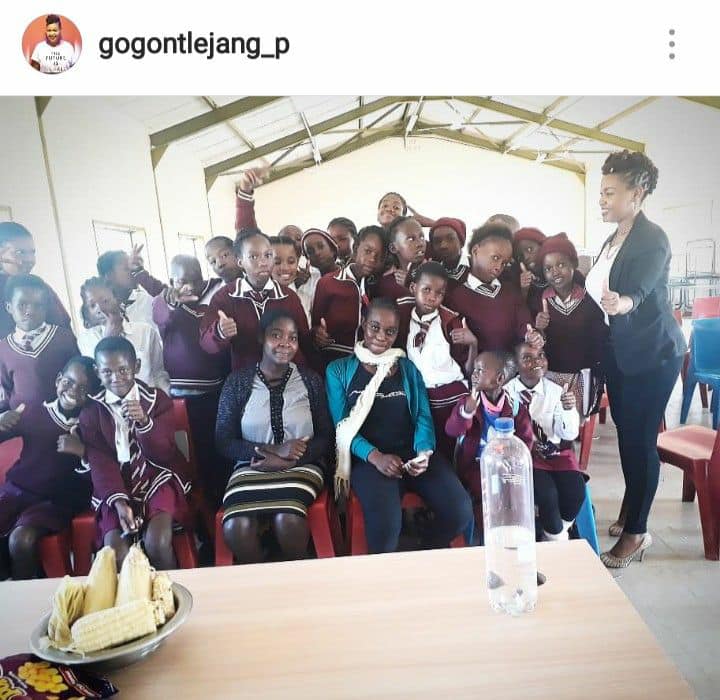 AFRICANS AS FRONT-RUNNERS
I envisage an Africa, where Africa stories are told by Africans. We embrace, celebrate and make viral stories of bravery, perseverance, transformation, success, abundance, compassion and indeed the best templates from Gaborone to Dakar, from Marrakech to Arusha.
SELF REALIANT AFRICANS
I envisage an Africa, where my brothers and sisters don't just sit and wait for hand outs but rather we go out and use day/night light to gather what our sweat can bring home.
AFRICANS SPIRITUALLY CHARGED
I envisage an Africa, where we continue having Faith in the Lord to deliver us, but not empty Faith for even the Lord who gave us bodies to work and minds to think cannot enable us to attain through prayer alone.
AFRICANS THAT CARE FOR ONE ANOTHER
I envisage an Africa, where nobody sleeps at ease knowing that their neighbours suffer from causes that can be eradicated by our collective actions and commitments.
AFRICANS STANDING UP FOR THEMSELVES
I envisage an Africa. Where people rise up, speak out and are never silent nor indifferent towards injustice.