Lifestyle
Photographer And Travel Writer Thalefang Charles's New Book On His Travels In Botswana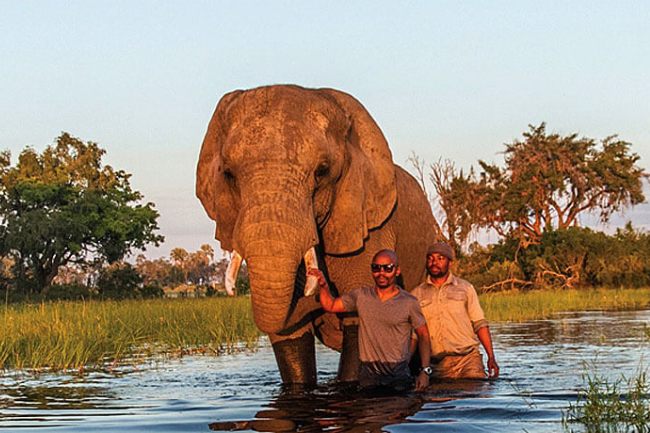 Botswana's own renowned photographer and travel writer Tlhalefang Charles has used his extensive travel experiences to write an inspirational book about his experiences. His new book, Botswana's Top 50 Ultimate Experiences talks about his travelling experiences across the globe, more especially here at home.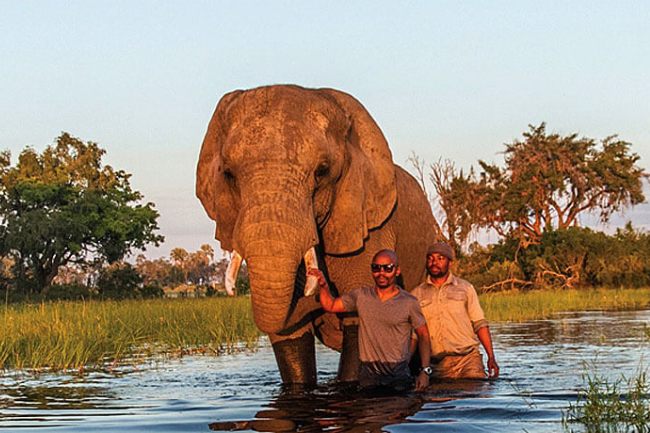 The 35-year-old Serowe born has traveled throughout Botswana and extensively through Africa. Among his experiences stand out climbing Mount Kilimanjaro in Tanzania up to the Uhuru Peak 5895m which is the highest point in Africa.
This book is a must read since it's the first one where a travel guide is written by a local and has more experience about Botswana. The book which started to be on sale last month, and it was also launched on November 24th. Good job Charlie!