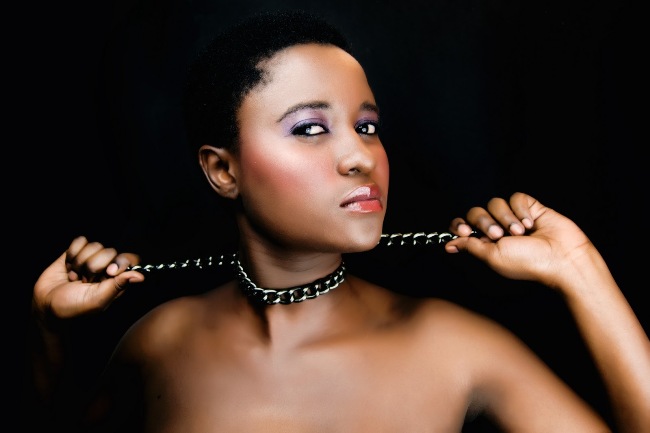 Congratulations are in order for local and internationally renowned poet TJ Dema has shared the good news  that she will be getting hitched soon. She shared the news on social media over the with a picture of a ring on her finger and the words ' So I said yes'!
The poet and founding member of Botswana's acclaimed Exoduslivepoetry is engaged to her boyfriend author Kirk Sides. It looks like the two have been at it for a while.
TJ runs SAUTI, an events, arts and performance management organization. She has done a lot for the arts industry in the country, among them being the Chairperson of The Writers Association of Botswana for some years.