Features
President Khama Calls On The Nation To Give Thanks For The Recent Rains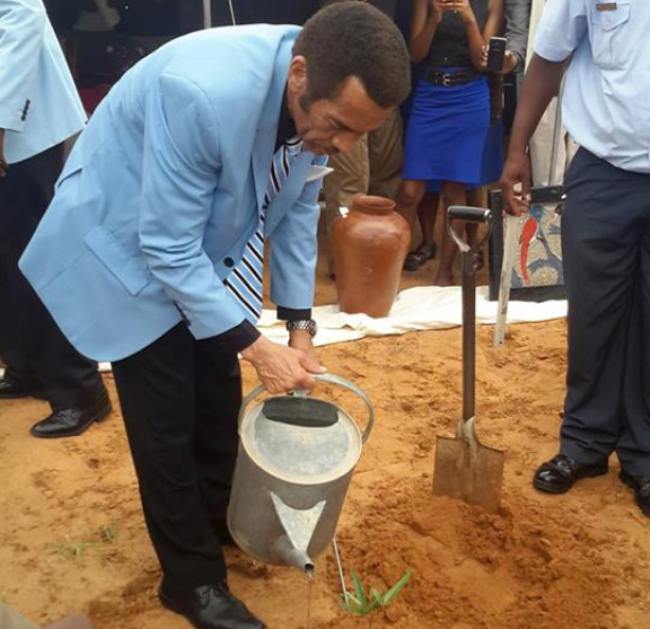 For the first time in 17 years, the Gaborone Dam is at full capacity, thanks to the recent rains which are continuing in most parts of the country. His Excellency the President, Lieutenant General Dr. Seretse Khama Ian Khama has urged the nation to give thanks to God for these blessings.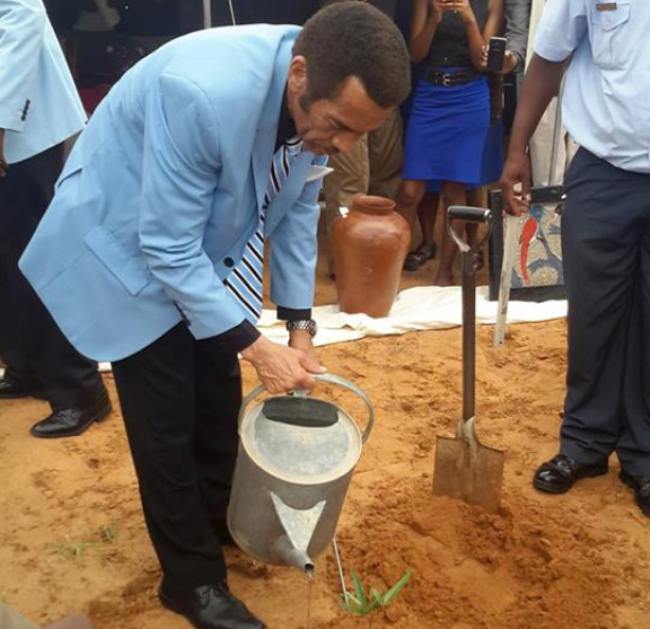 "My fellow Batswana, there is nothing more precious to us than the blessing of good rains. In this respect, we have been truly humbled these past few weeks by the rains that have occurred throughout our country. Today almost all our dams are full, including the Gaborone Dam for the first time in sixteen years," he said. He went on to remind the nation that these rains were an answer to our fervent prayers, it is only befitting that we should now give thanks to the Lord who makes all things possible.
"In this regard, I am declaring that this coming Sunday, the 5th of March 2017, should be a day of national thanksgiving. I, together with my Cabinet and other citizens will be taking part in a small prayer gathering at Gaborone Dam this coming Sunday. It is my hope that our churches and other religious and civil institutions will also take this cue and give special thanks on the day," he concluded. Pula Mr President.