Features
RB 2 Celebrates 25 Years In Existence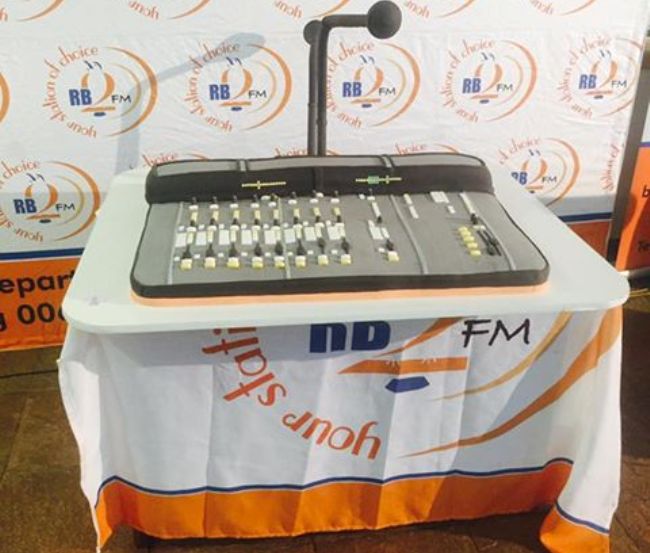 The first Botswana commercial radio station, RB2 is today celebrating a milestone. Since 1992, RB2 Your station of choice has been giving Batswana nothing but great service. To mark this celebration, the radio station has upgraded their social media presence by opening a Twitter account.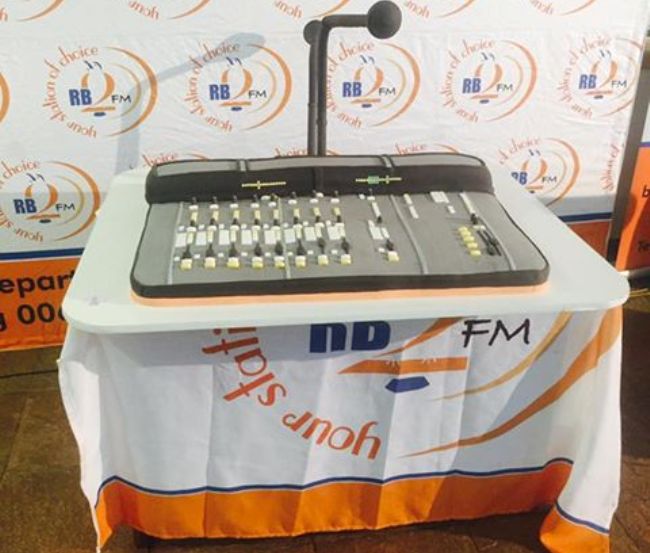 On their Facebook page they had this message to share, "RB2 is 25 years old! We want to thank you loyal listeners for supporting us and keeping the station alive .We appreciate you .Tune in today as we celebrate with you!" Former presenter Bonnie Dintwa shared this message, "My spiritual home forever,the first radio station to believe in me and trust me with my own show."
RB2 is a urban national broadcaster which started airing on 6th April 1992. It's a commercial wing of the governments broadcasting department located in Gaborone, Botswana. Its has over the years become every ones favorite dial and continues to do that till this day. Its youthful programming is suited for those within the target audience and beyond.