Music
Rihanna's Ninth Album: Release Date, Tracklist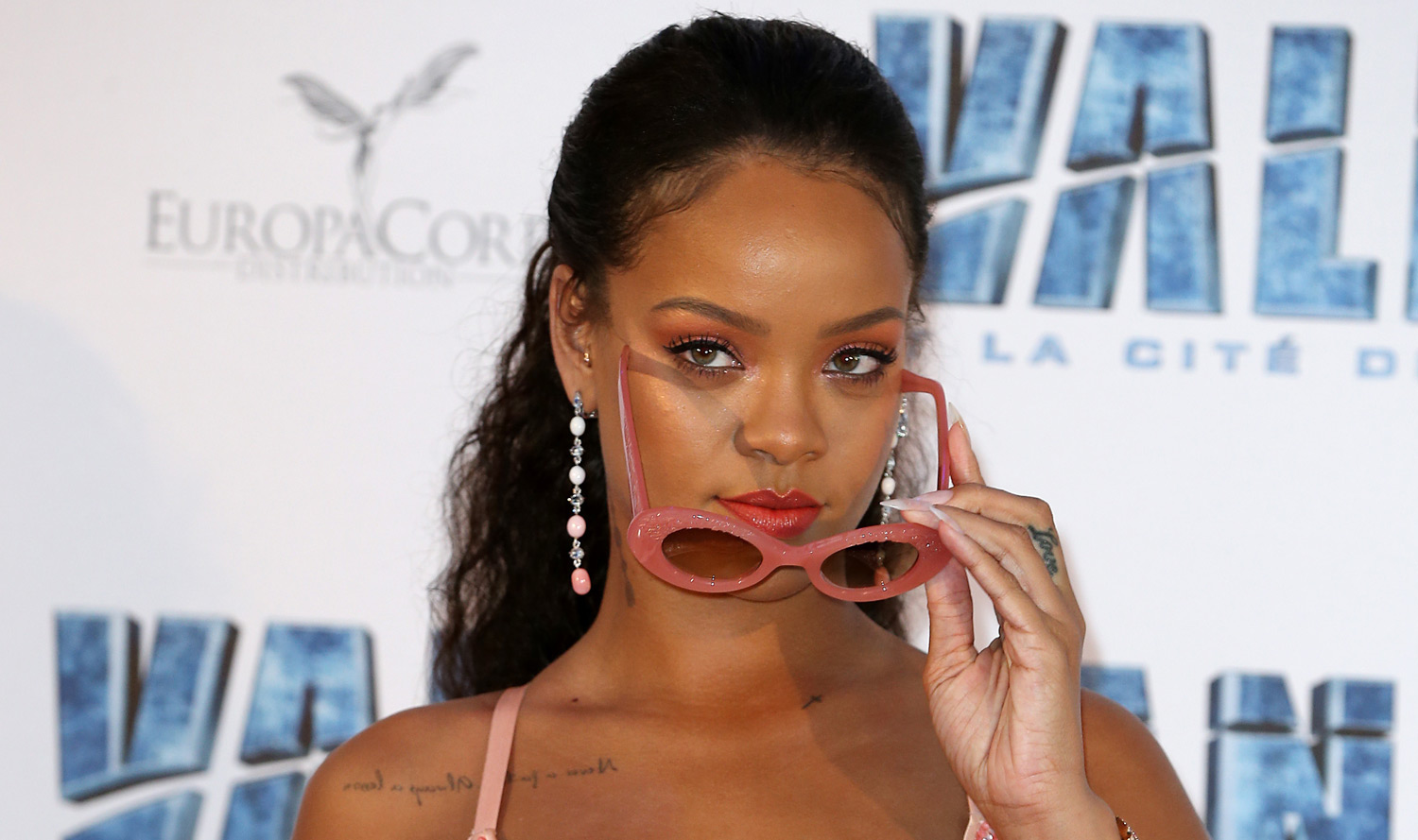 It's hard to believe it's been over a year since Rihanna fans began rejoicing in the glory that was the 'ANTI' era.
Despite not releasing any solo material in 2017, Bad Gal has been slaying the fashion and beauty industries, as well as supporting her many philanthropic causes and featuring on a number of chart-topping singles.
Nevertheless, The Navy is always anticipating new material – as are the rest of the world – and are ready for the #R9 era to begin.
What is it called?
While the official title of Rihanna's ninth studio album is currently unknown, fans have been affectionally calling it 'R9' since the release of her previous album, 'ANTI'.
When will it be released?
No release date has been confirmed for #R9. Between 2005 and 2012, Rihanna released an album a year (excluding 2008), and left four years after that before releasing 2016's 'ANTI'. Could she return to her old pattern of year-on-year drops? Or wait another four years to release new material?
What songs are going to be on there?
No tracklist has been confirmed yet.
However, according to Breathe Heavy, #R9 could be close than we think. The star allegedly registered two new songs on ASCAP titled 'Phatty' and 'Only One Who Knows' this year,
'Phatty' was reportedly penned by Rihanna and reggae artist Buju Banton – Ri is a big fan and even filmed a Snapchat of herself listening to his music earlier this year. Furthermore, Ri was spotted heading to a recording studio in New York wearing a shirt with Banton's face on the front – so fans think this collab is a strong possibility.
Earlier this year, a song called 'Louvre' was allegedly listed as a new single, but the report was later rubbished by Ri herself.
Who features on it?
During the course of 2017, Rihanna appeared alongside the likes of Pharrell ('Lemon'), Kendrick Lamar ('LOYALTY'), DJ Khaled and Bryson Tiller ('Wild Thoughts'), Calvin Harris ('This Is What You Came For') and Future ('Selfish').
These – and more of her frequent collaborators – are hotly tipped to be working closely with Ri on her new album.
Writing camps are reportedly underway for the Bajan beauty's new album, with artists including Chase & Status, Raye and Diplo all vying for a spot on #R9.
Despite recently revealing that Rihanna turned down his music, Diplo let the news slip during an interview with iHeartRadio.
On the topic of Rihanna, he said: "We talked a little bit because she's writing a lot of new music right now for her next project and, hopefully, we can connect."
The songstress has been spotted leaving recording studios in London, New York City and Paris since the release of 'ANTI'.