Music
Robby Rob And Brando Drops New Single Featuring Some Of The Finest Artists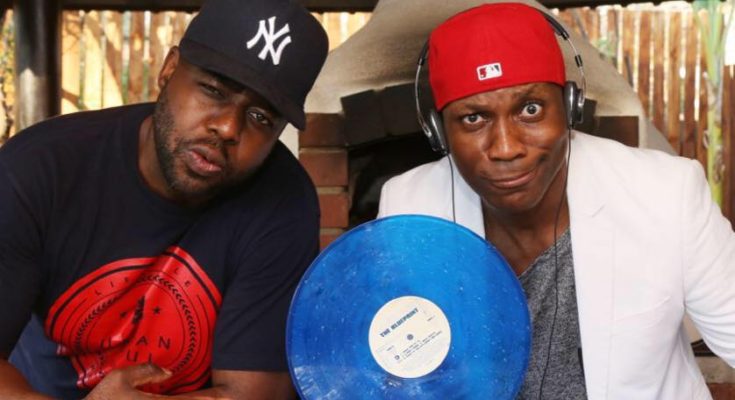 Robby Rob And Brando Drops New Single Featuring Some Of The Finest Artists
Hosts of the Feel Good Foundation Yarona FM morning show has dropped a new banging single featuring various artists titled Because Of You.  The song premiered on the show this morning and it features rappers Veezo View and Bangu as well as singers HanC and Charma Gal.
Now with all those award winning artists on the song you already know it is a hit. The song was produced by Robbie Rob and Bangu, recorded at Heartbeat Studios and released under Faya Choon Republik.
The song is just too good and hopefully it will be available not just on radio so everyone can get to hear how talented BW artists are.