Celeb News
Robert Masitara Promises To Dance Tlhomela At Charma Gal's Album Launch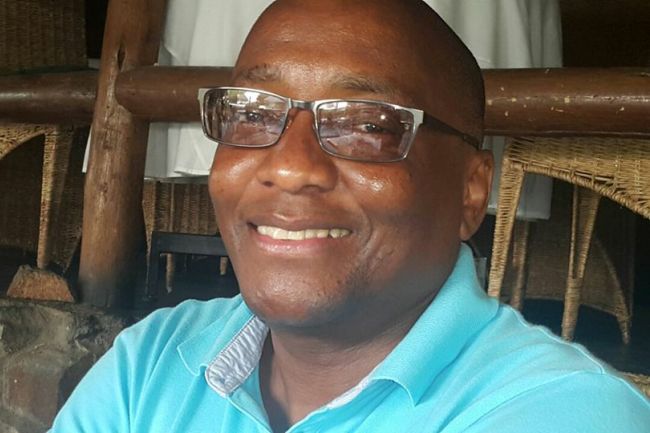 Magdeline Mogwe known in the music industry as Charma Gal has just released her long anticipated album and already a song titled Mmokolodi is a hit. Politician and philanthropist Robert Masitara has made a vow to his followers that he will be the centre of attention at the album launch showcasing his skills on the dance floor.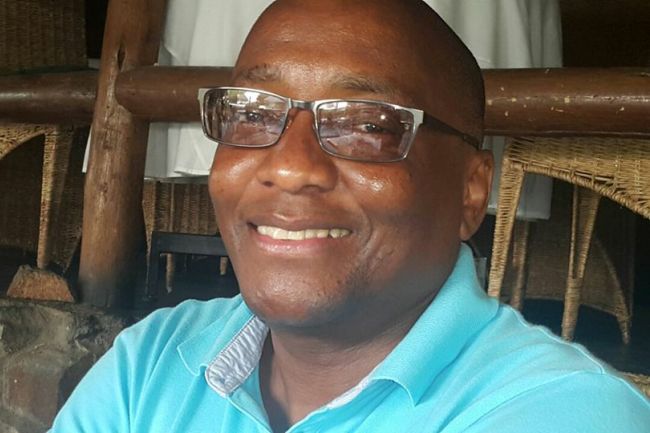 I shall be attending one of my favorite artists, – Charma Gal's album launch on April 14th 2017 at Duma FM Grounds. I will be dancing Tlhomela also," Masitara said. He jokingly urged those in doubt to come and watch from him how it's done. In conclusion Masitara thanked Charma Gal for the invitation and has admitted this is the first event he has been invited to this year.
The former Culture Spears lead singer did not release any album in 2016 following a hard time after five of her dancers perished in a car accident while traveling from a performance in Ghanzi. Charma Gal has worked with the legendary Oliver Mtukudzi on her new project. What better way for Masitara display his skills on the dance floor next month.