Celeb News
Scar Says Orakle Is The Best Rapper To Have Ever Come Out Of BW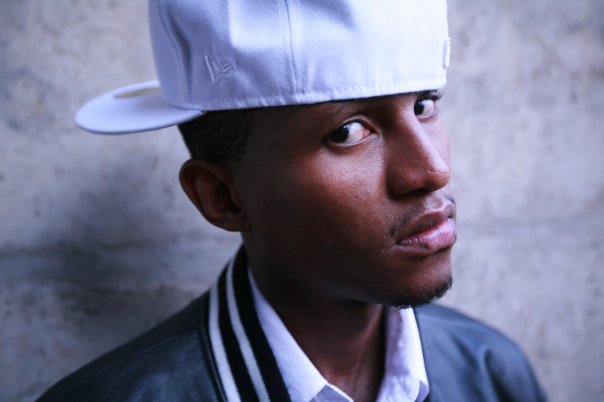 Scar Says  Orakle Is The Best Rapper To Have Ever Come Out Of BW
Earlier on, we shared a list of Botswana's top 10 hottest rappers according to veteran rapper Thato Matlhabaphiri aka Scar. At the Top of the list was Orakle.
The Dimakatso rapper says he will put Orakle on the top of his list any time any day. We guess according to him the Children Of Africa hitmaker is the best rapper alive in BW, not that we argue with him he is definitely one of the best.
"#Orakle is #1 on any list I write. Doesn't matter what year. My grandkids wake me up in 2030 and ask for a list, I write 1. Ora.
Then proceed to think. That's that. #SCARtop10onGazette". Scar wrote. 
Scar and Orakle have worked together before and together they have a popular timeless hit, Broadway that features Pongo Rista.