Business
Trending
Sechaba adds to its board of directors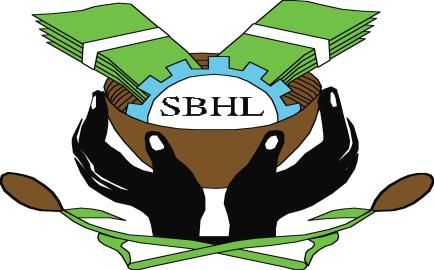 Sechaba Brewery Holdings Limited (SBHL), a major shareholder (60%) of Kgalagadi Breweries Limited (KBL) has made an announcement that it has appointed three (3) new faces to the board of directors. The new appointees are; Mr. Jayaraman (Jay) Ramesh, Ms. Boitumelo Paya and Mr. Meshack Tshekedi. These appointments are effect from the 1 March 2021.
But who are these three individuals?
Mr. Jay Ramesh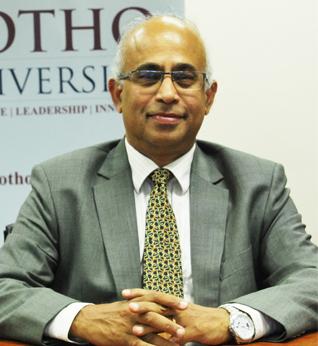 Jay was born in India in 1959, and arrived in Botswana in 1984. He has since acquired a citizenship of Botswana. Jay serves as Chairman of Grant Thornton, after successfully leading the firm in his capacity as Managing Partner from 2000 to 2018. He joined the firm in 1984 and became a Partner in 1985, working in all divisions of the firm. Jay graduated from the University of Madras, India with a Bachelor of Commerce degree in 1979 and thereafter qualified as a Chartered Accountant in 1983. He is also a Co-founder & Chairman of the Board of Directors of Botho University, additionally, he is the chairman of the Government Audit committee.
Ms. Boitumelo Paya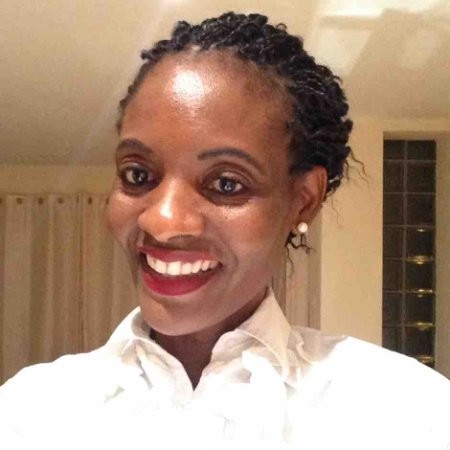 Boitumelo is a Chief Financial Officer for Botswana Telecommunications Corporation (BTC), she is a financial executive with broad experience in all aspects of financial management, finance integration, business transformation, financial planning & analysis, audit & assurance, strategic decision support, investor relations and mergers and acquisition support. Boitumelo sits in the board of G4S holdings and G4S audit committee as the chairperson. She has seventeen (17) years post ACCA qualification experience.
Mr. Meshack Tshekedi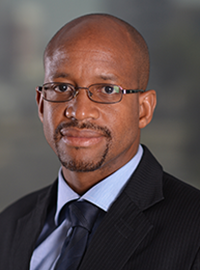 Meshack is a Chief Executive Officer for Botswana Oil Limited. He holds an MSc. in Engineering Management (University of Missouri) and a Bachelor of Science in Chemical Engineering and Economics (University of Missouri). He also holds a Certificate in Fundamentals of Supply Chain Management (Centurion Institute of Technology & Management). He joined the Consultancy field in 2004 as a Consultant for X-pert Botswana, he then joined Sechaba Breweries where he held various posts. In 2010 he took the responsibility of general manager at MRI Botswana, before joining Botswana Investment & Trade Centre (BITC) as Chief Operations Officer and later Ag. Chief Executive Officer.