Celeb News
Slizer On A Three Months Break After Accident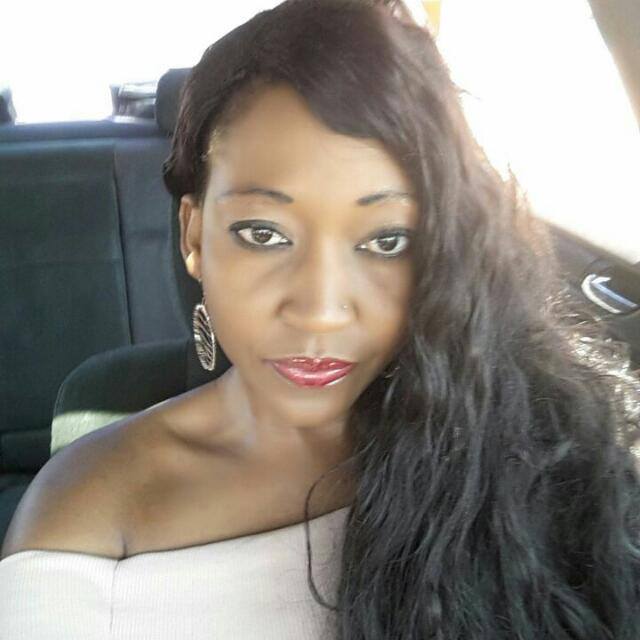 Slizer On A Three Months Break After Accident
On the 6th of December last year, singer and dancer Slizer survived a terrible accident that left her bed ridden for a while. She was in the company of her lover, football star Kabelo Seakanyeng and friends when the accident happened.
After the accident she was operated on her and has been using crutches to walk. The accident has forced the Ka bonya ka bonya song maker to take a break from the entertainment scene for about three months.
The accident happened in Mmamashia after the driver tried to avoid hitting cattle on the road but lost control of the vehicle and hit the pavement then overturned. The car belonged to Seakanyeng.
Slizer has missed shows since December and she will only be performing after three months. She has told the media that her dancers and manager are struggling because they have no shows.