Jobs
Social Worker/Counselor Wanted At Sekgele Training Home Society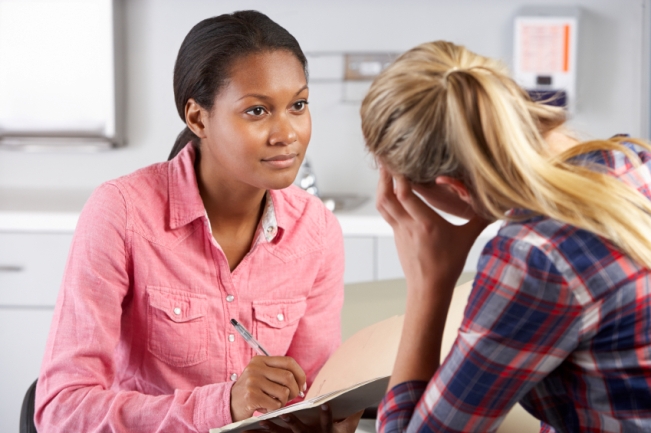 Sekgele Training Home Society is a Gumare based Non-Governmental Organization that exists to provide rehabilitation, stimulation and advocacy for children with disabilities in the Okavango Sub district. They seek the services of a social worker/counselor to join them. Ref: SW/03/2016.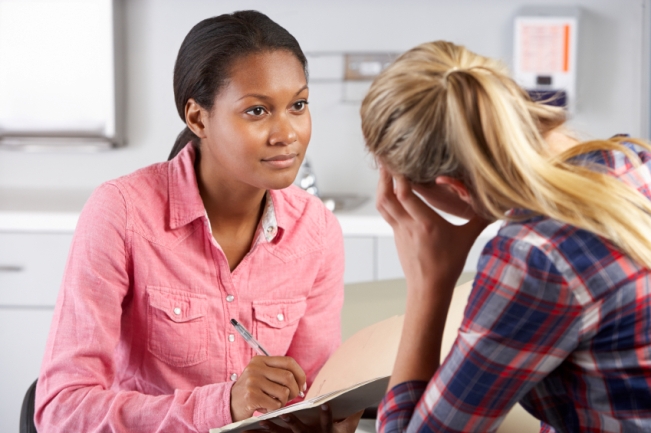 Qualifications & Experience.
•Diploma in Social Work, Psychology, Counselling ,
•At least 2 years' minimum relevant work experience
•People with disability (PWDs) will have an added advantage
•No criminal record,
•Not registered in the Register of Children Abusers in
accordance with Children's Act, 2009
•Must be of sober habits
Main Duties.
•To be an active member of rehabilitation team at
Sekgele Training Home Society (STHS)
To attend meetings relevant to the department and report to
the organisation
•To liaise and cooperate with other team members.
•To be responsible for internal education at STHS concerning
counselling Trauma and conflict resolution.
•To stay up to date in the field of professional counselling
by reading, attending, courses and visiting other service
providers such as rehabilitation centre's etc.
•To provide clients with counselling therapy services at STHS.
•To asses clients referred to STHS and find out together with
the team, their caretakers and co-workers their psychological
and spiritual needs.
•To teach and encourage the clients and their caretaker to
use suitable therapy methods in reducing stressful life styles.
•To follow up clients at home, evaluate the functionality for
suggested coping mechanisms at home.
•To plan and conduct awareness on relevant topics regarding
disability solo or together with the other team members
•Adhere to all relevant service standards and follow the rules
and regulations of STHS and ensure that all subordinates
do so.
•Undertake any other tasks as may be required to meet the
needs of the service.
Applicants should quote reference of the position/s they have applied for and give the following;
•Full name, address, date, place of birth,
•Particular type of disability if any,
•Certified copies of academic and professional certificates,
•Certified copy of National Identity or passport if not a local,
•Brief summary of career with duties (Curriculum Vitae)
•At least two (2) traceable work related references.
Applications should be addressed to:
The Board Chairperson,
Sekgele Training Home Society,
P O Box 546,
Gumare.
Closing date : 26 August 2016
For further information contact Administration Officer on:
Tel: 6874132